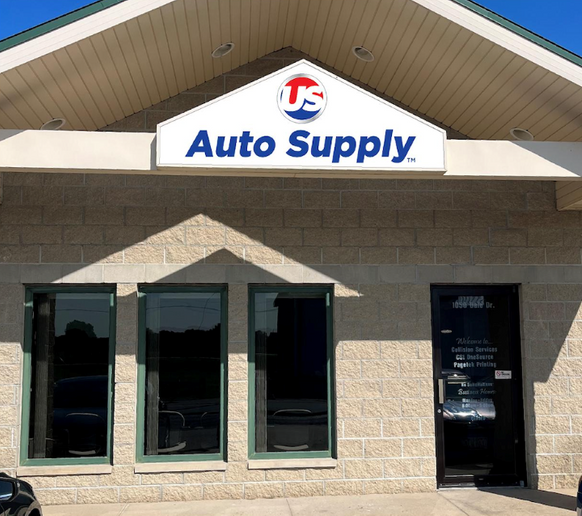 Collision Services, Auto Body Toolmart, I/D/E/A and Sid Savage have combined as US Auto Supply, setting a new legacy in the automotive supply sector. Stemming from their roots with former parent company Whitewater Brands, the move harnesses over two centuries of combined expertise among the four brands to provide automotive supplies and solutions to automotive repair companies, dealerships and hobbyists nationwide.
With its roots as a catalog and online retailer under the four brands, US Auto Supply has unveiled its newly designed one-stop online platform, delivering a wider array of products and services through a streamlined shopping experience. US Auto Supply's customer base can expect a deeper level of expertise and product knowledge from one united and growing team that is constantly monitoring the marketplace to deliver the best value, exemplifying the company's mission to partner with customers through innovation, quality and service.
"We see this rebranding as not just a change in name but a renewed commitment to our vendors, customers and the automotive industry," said US Auto Supply President Joel Marica. "Our individual brands have stood alone for many years as category leaders, and by unifying as US Auto Supply, we are bringing together the best of each to create a single entity that is more than the sum of its parts. This rebrand signals a new era for us, and we couldn't be more thrilled to embark on this journey alongside our valued partners and customers."
Encompassing products across diverse automotive categories, including parts handling, equipment, repair tools (glass, aluminum, steel, plastic); painting and refinishing; customizable marketing and promotional items; selling and advertising tools; and front-office administration and workflow, US Auto Supply's product mix is geared toward the same goal: improving efficiency, productivity, profitability and employee and customer experience of its clientele.
In addition to over 20,000 current product offerings, US Auto Supply has immediate plans to offer updates on current best-selling products, with improved delivery options and competitive price points to show its commitment to a growing customer base and establish its position as the go-to industry partner to collision and mechanical repair shops, dealerships, restoration businesses, DIY enthusiasts and hobbyists.
Learn more at www.usautosupply.com.