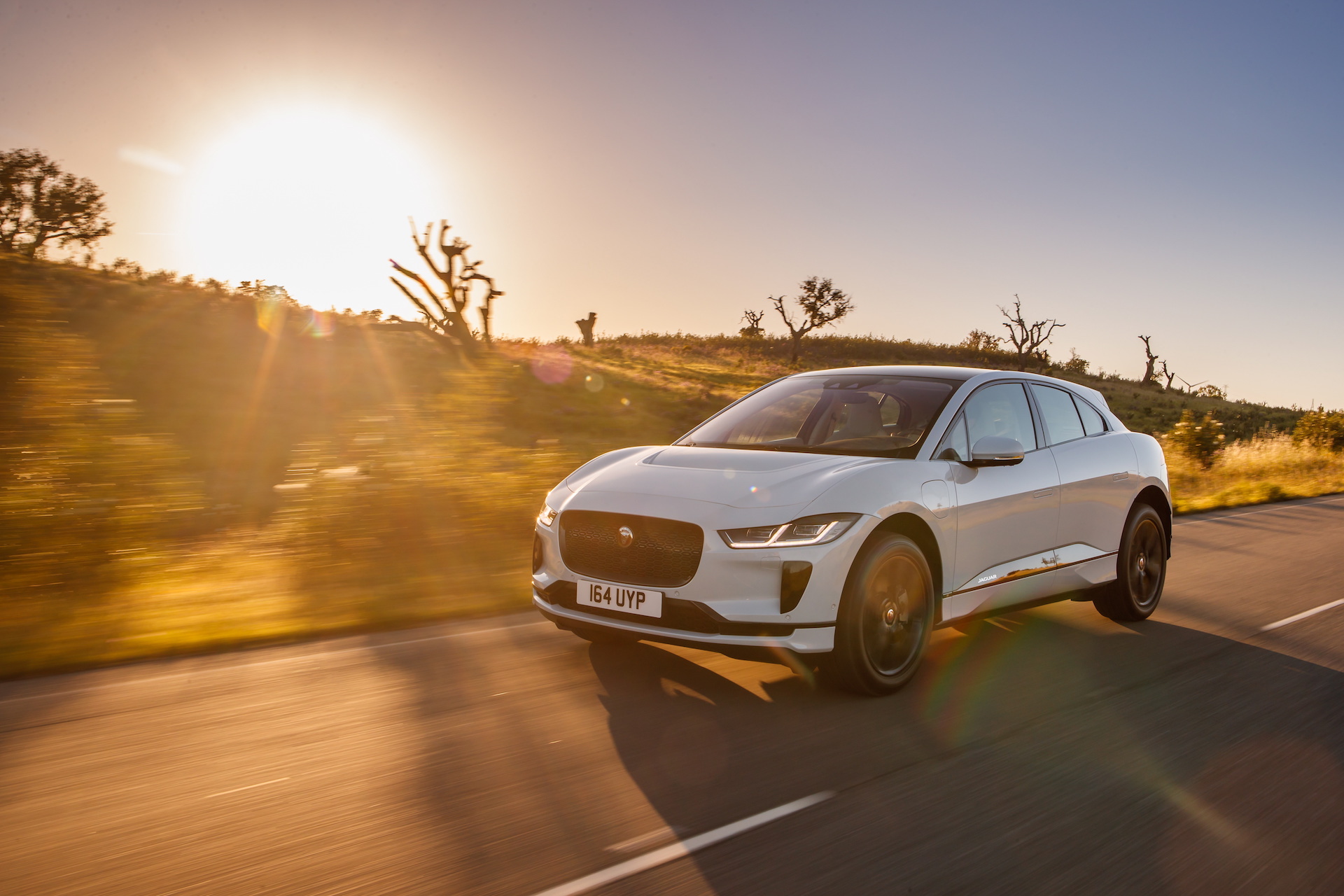 Jaguar I-Pace EVs are overheating, and a recall appears to buy the automaker some diagnostic time. EV vs. ICE cost parity may be pushed to much later in the decade. And Toyota aims to make a three-row EV in Kentucky in 2025. This and more, here at Green Car Reports.
Toyota on Wednesday confirmed a three-row electric SUV for U.S. production starting in 2025. The model will use batteries from its North Carolina battery hub and is expected to be built on next-generation software, electronics, and body/chassis platforms.
The 2019-2024 Jaguar I-Pace has been recalled over battery-fire concerns. In nearly 6,400 potentially affected vehicles, battery control software will be updated to help monitor the situation and change parameters, and battery modules will be replaced if necessary. While the problem presents as overheating, the automaker hasn't yet disclosed a root-cause description of the issue.
And Ford CEO Jim Farley said Wednesday that, for most automakers, EV vs. ICE cost parity isn't going to happen by 2025. EVs will remain more expensive to manufacture than gasoline models until the end of the decade. But future generations of EVs will accomplish it with vast simplification and, likely, continued battery-cost gains.
_______________________________________