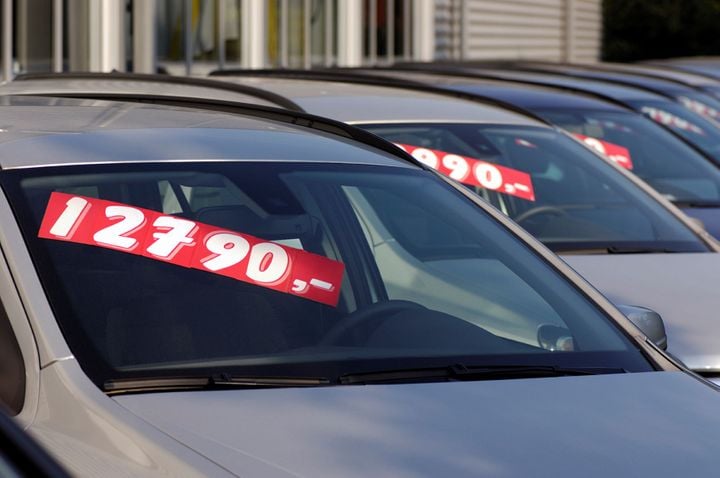 CarMax joined Carvana in taking a financial hit over the shifting used-car market as it reported a massive third-quarter profit fall.
The Virginia-based used-car retailer's sales and earnings missed Wall Street's conservative expectations, its profit dropping 86% year-over-year.
CarMax shares fell up to 12%, pulling down the automotive industry with it, including carmakers General Motors and Ford.
The used-car market has recently started to suffer after a boon in sales in the pandemic era due to limited new-car inventories resulting from supply-chain shortages that sent sticker prices soaring. Used-car prices themselves rose to the point that some models' value appreciated and they sold for more than their MSRP when new.
Now rising inflation and interest rates are eating into consumer demand and making it hard for used-car retailers to offload vehicles at or above the rates they bought them for.
CarMax President and CEO Bill Nash said in a press release on its third-quarter results that, "In response to the ongoing pressures across the used car industry, we have taken deliberate steps to support our business for both the near-term and the long-term. We are managing our business prudently, and prioritizing initiatives that reduce costs, unlock operating efficiencies, profitably grow market share and create better experiences for our associates and customers."