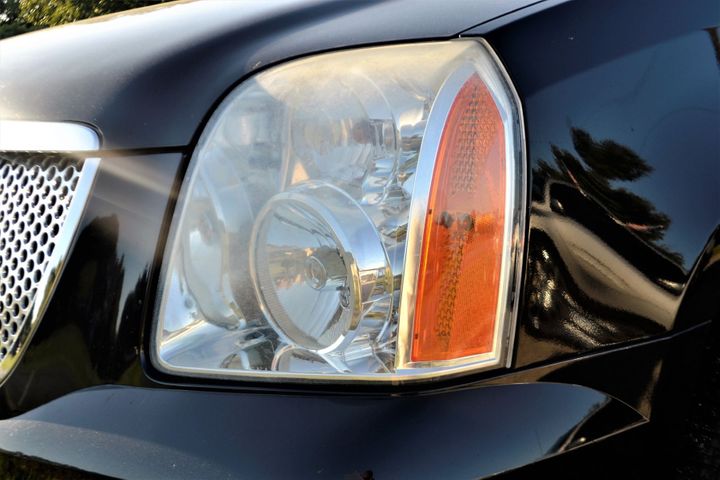 Carvana is laying off more employees as part of cost-cutting meant to keep up with payments on more than $7 billion in debt, the Wall Street Journal reported, citing industry analysts and Carvana employees.
The Arizona-based online used-car retailer is also freezing unfilled positions and cutting employee hours without publicizing the measures, the paper said. It attributed news of the developments to current and former Carvana employees and reviews of internal company emails.
It said that several Carvana operations teams are working on four-day work weeks or fewer than 30 hours per week.
Carvana laid off some 4,000 employees last year, or nearly 20% of its workforce, and its stock took a nosedive.
The company's sales have fallen sharply, and its listings have shrunk, the paper said, citing JXCE, which it said collects Carvana vehicle listings to track sales and inventory. It pointed out that the company's inventory is losing value as used-car prices tick down. JXCE data found fourth-quarter Carvana sales are projected to decline to 86,000 vehicles, down from 113,000 year-over-year.