Fisker is pointing to supplier issues as the reason behind a slow production ramp-up of its Ocean electric SUV.
The company on Friday reported that just 1,022 Oceans were produced in the second quarter at contractor Magna's facility in Austria. This included a mix of customer cars and vehicles intended for "marketing and engineering purposes," a Fisker press release said.
The pace of the Ocean's launch has been slow. Production started on time in November 2022, but deliveries didn't start until six months later. Those first cars went to Europe; U.S. deliveries were due to start June 19.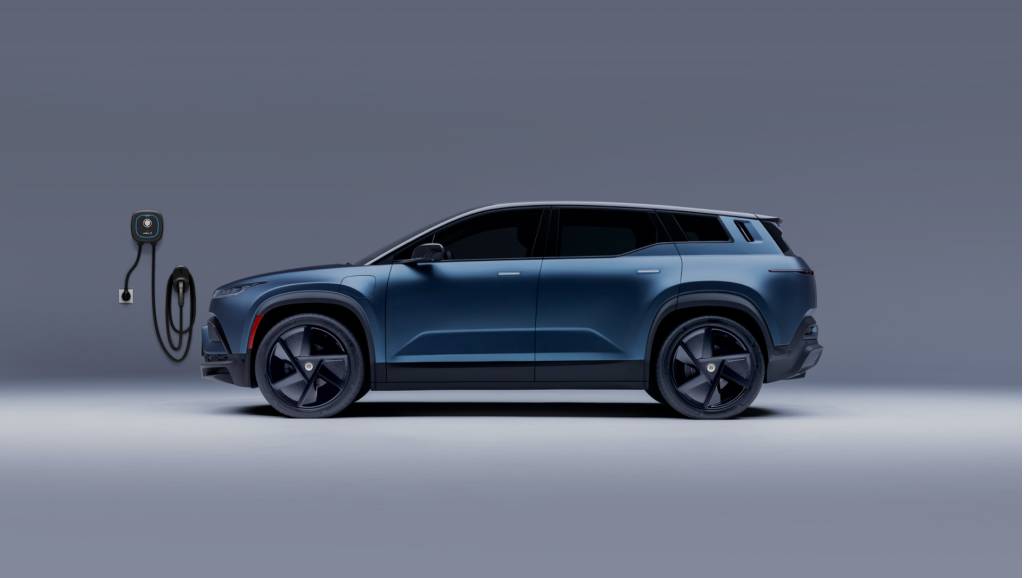 Fisker Ocean
In the release announcing the Q2 production total, Fisker said some suppliers "had challenges ramping to targeted Q2 levels, as they did not receive components from sub-suppliers in a timely manner."
"The company is focused on working with all suppliers to ramp to the required volumes," the release said. "Fisker exceeded its targeted assembly rate of 80 units per day and expects to vehicles produced to exceed 1,400 in early July."
The automaker also said it would invest in additional battery-pack capacity, supporting "higher volumes than originally anticipated next year." Fisker has also teased the idea of swappable batteries but hasn't yet gone into details.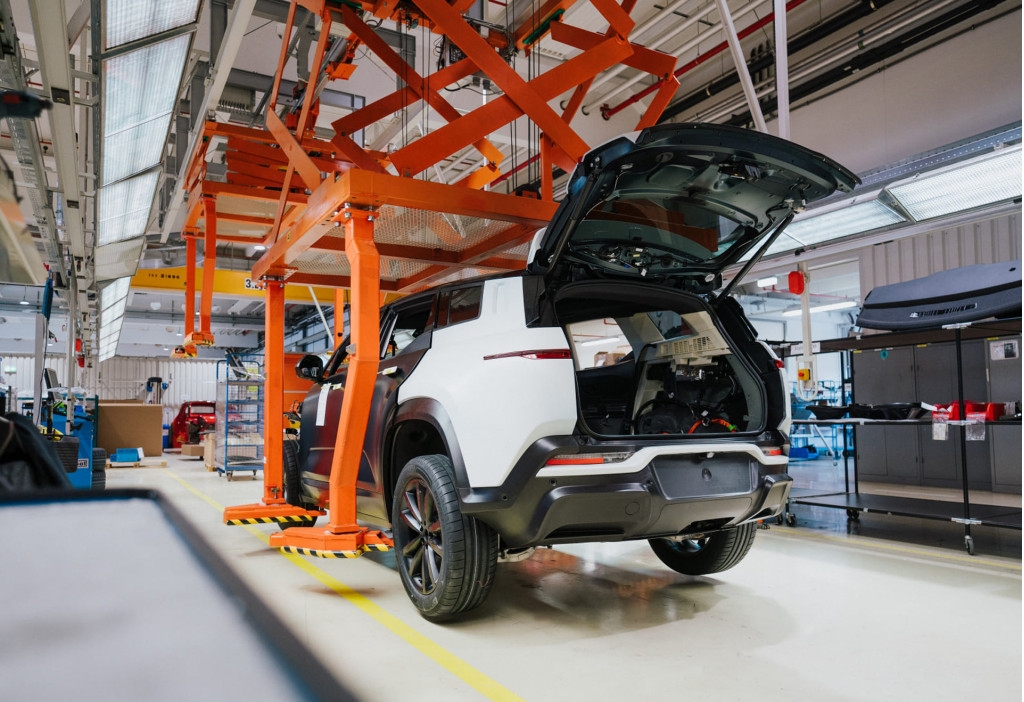 2023 Fisker Ocean pre-production at Magna Steyr plant in Graz, Austria
The news follows the appearance of what appear to be more detailed renderings of Fisker's Project Ronin electric sports car. The renderings appeared on a Fisker enthusiast's Instagram page, but not on the company's official page. Project Ronin was announced in 2022, targeting a 2024 launch.
In May the company dramatically lowered its 2023 volume expectations and delayed the Pear EV follow-up model—although it did tease an off-road version of the Ocean.