General Motors has acquired Israel-based battery startup ALGOLiON for an undisclosed amount, with the aim of developing new ways to track EV battery health.
ALGOLiON has developed software that uses data from EV battery management systems to help identify anomalies in individual cells, which could provide early detection of thermal runaway events and other battery failures, according to a GM press release.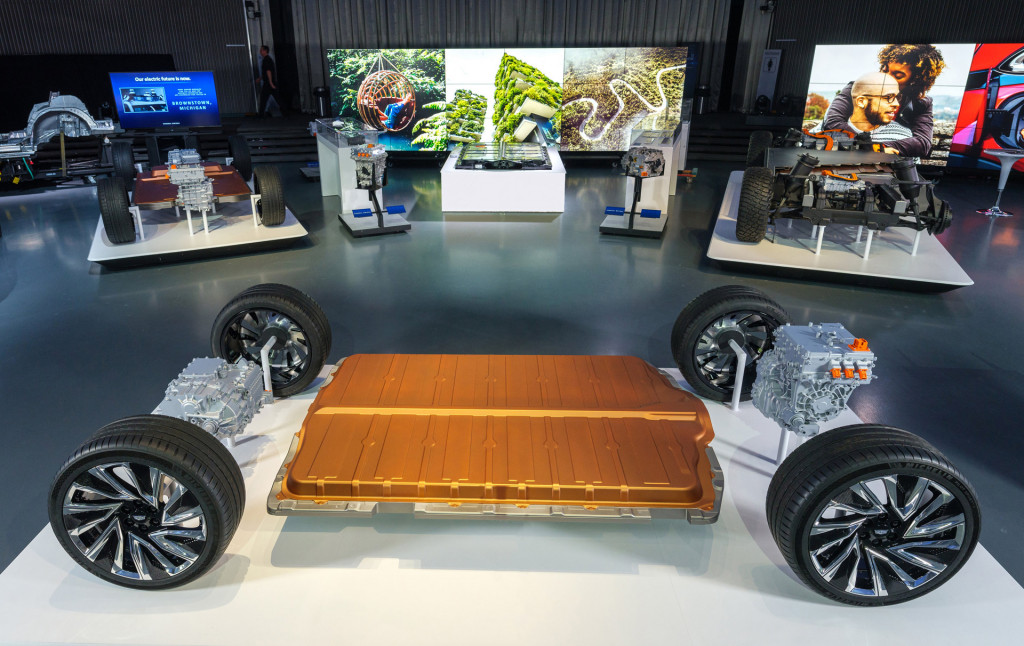 General Motors' BEV3 platform and Ultium batteries
"The software uses sophisticated algorithms to identify miniscule changes that could impact battery health weeks earlier than other methods in use today without additional hardware or sensors all while the battery is still operating properly," GM claims.
This sounds like a knowledge base that might have helped the company diagnose an issue with Chevy Bolt EV batteries that created a fire risk quicker, and perhaps in a less costly manner. At one point, the recall remedy involved installing battery health monitoring.
The automaker didn't discuss specific plans for deployment of this software, but noted that it will begin integrating ALGOLiON's operations with its own. ALGOLiON employees, including the startup's founders, will remain based in Israel, joining more than 850 GM employees at a tech center there.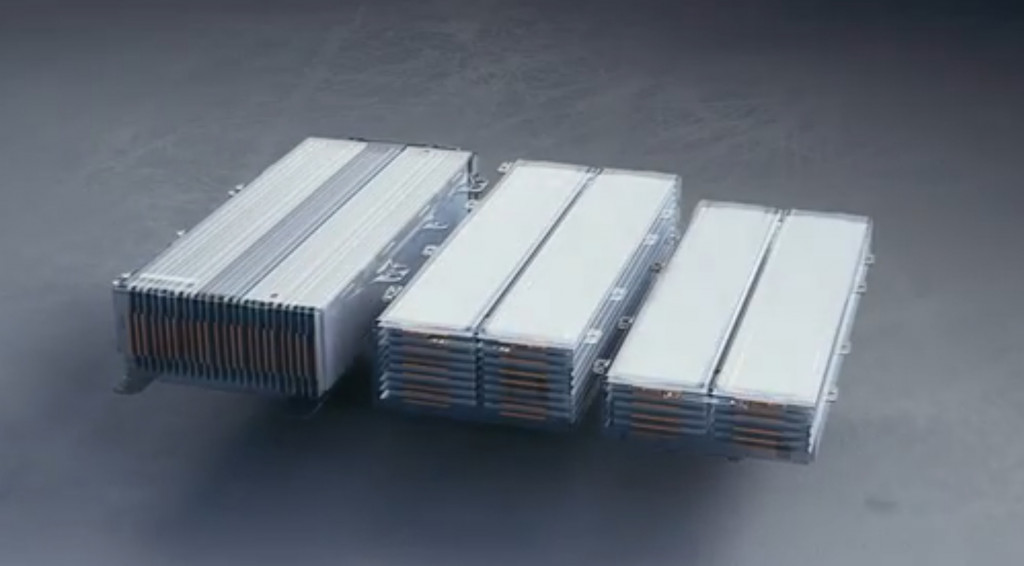 GM Ultium battery – cell stacking
GM has boasted that its wireless battery management system offers a greater level of monitoring within the battery and allows it to more easily scale the tech or use different cells. Looking ahead, GM is betting on silicon anode battery tech, as well as lithium-metal chemistry.
The automaker may indeed be taking advantage of battery health monitoring as it becomes more flexible with cells in the near future. That includes not just the company's core Ultium LLC cells but also those from an upcoming GM-Samsung plant.