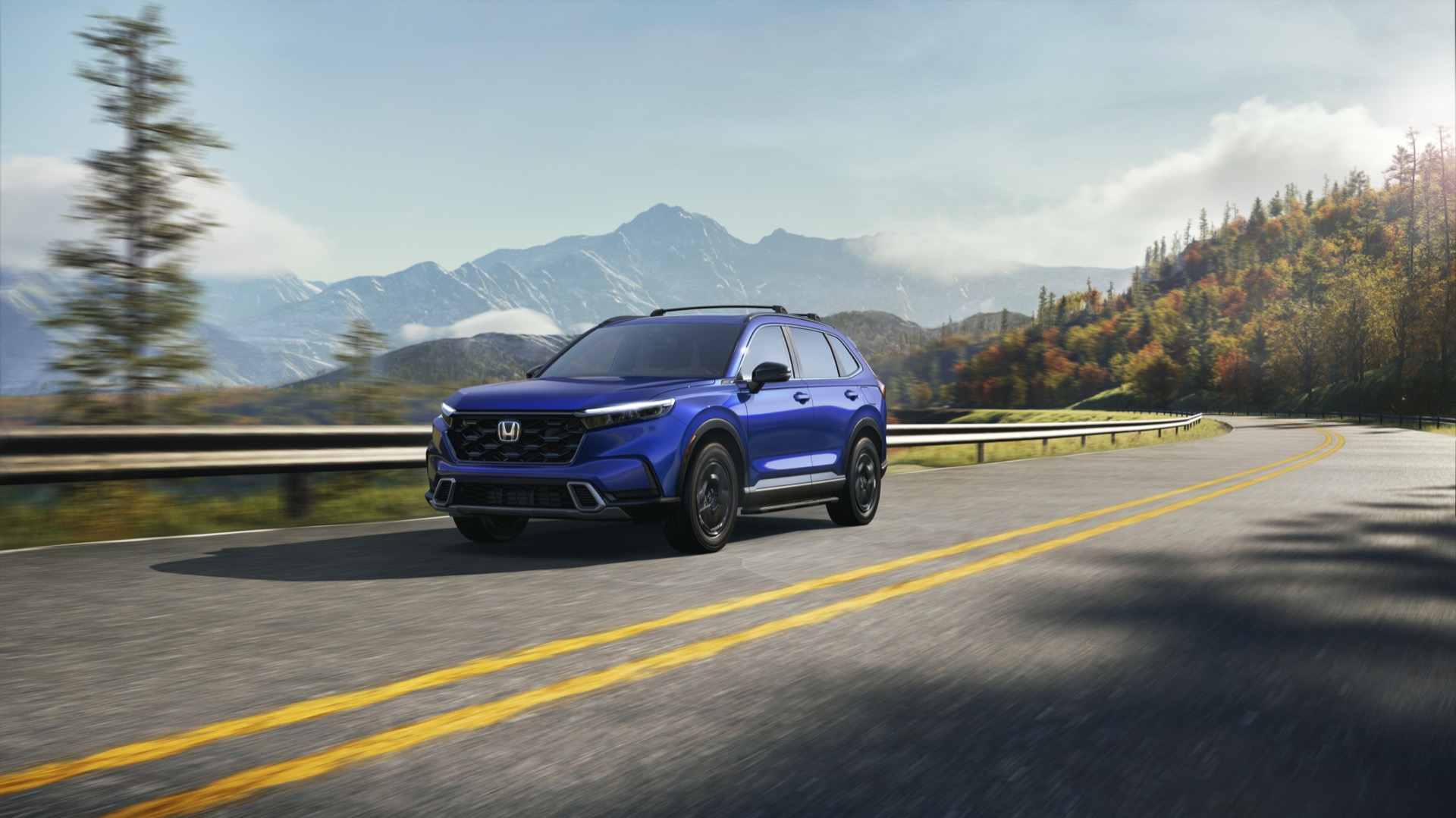 Electrify America's cross-country charging network will support Tesla connectors, but many details are missing. Tesla will stay on top for U.S. EV sales for years, a study estimates. And some hybrids are getting marked up past the gas money they'll save. This and more, here at Green Car Reports.
Recent dealer markups of popular high-mpg hybrid and plug-in hybrid models—including the Honda CR-V Hybrid and Toyota Prius Prime—can effectively cancel out the ownership-cost advantages of the tech. With the EV market stabilizing, will supply and demand even out for hybrids soon too?
VW Group's Electrify America will be adding Tesla connectors to its charging network in the U.S. and Canada, it announced Thursday. Although it wouldn't yet clarify whether it plans to support NACS in a way that will charge leading-edge 800V EVs at peak rate.
And the latest version of a longstanding annual assessment of the auto industry, from Bank of America, calls the EV strategies of Ford and GM "relatively solid," while Tesla will remain the top EV seller through at least 2026. But with too many crossover utility vehicles for the market and the potential for product cancellations for other reasons—like regulation and politics—it called the next few years "some of the most uncertain and volatile for product strategy ever."
______________________________________
Green Car Reports Newsletter
Sign up to get the latest green car and environmental news, delivered to your inbox daily!
I agree to receive emails from Green Car Reports. I understand that I can unsubscribe at any time. Privacy Policy.