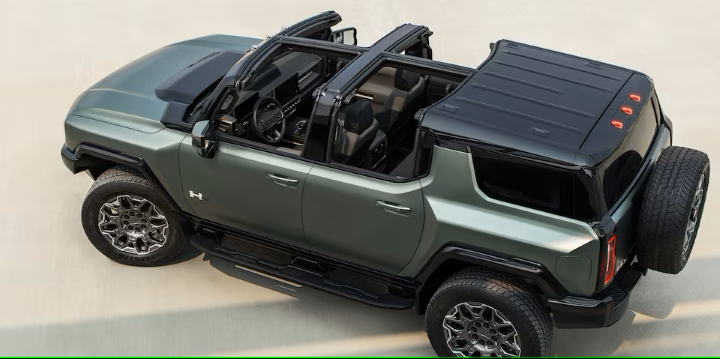 U.S. light-vehicle sales are on target to reach 14.7 million units this year after a strong first quarter, according to auto industry forecasting data provider AutoForecast Solutions.
Light-vehicle production helped lead the way, rising 10.5% year-over-year in North America. AutoForecast predicts production will be up about 10% for the year compared to 2022.
Aiding that increase is a slew of vehicle launches, including by General Motors, which started production of a battery-electric Hummer sports-utility vehicle during the quarter.
The sales year got off to its strong start with an 8.1% year-over-year quarterly gain on the tails of robust sales increases by Hyundai, Ford and Nissan/Infiniti, AutoForecast reported.
It further predicts that sales will continue to increase next year, despite talk of a recession, forecasting 15.3 million units sold in 2024.
DIG DEEPER: Publicly Traded Auto Groups Report Increased Supply