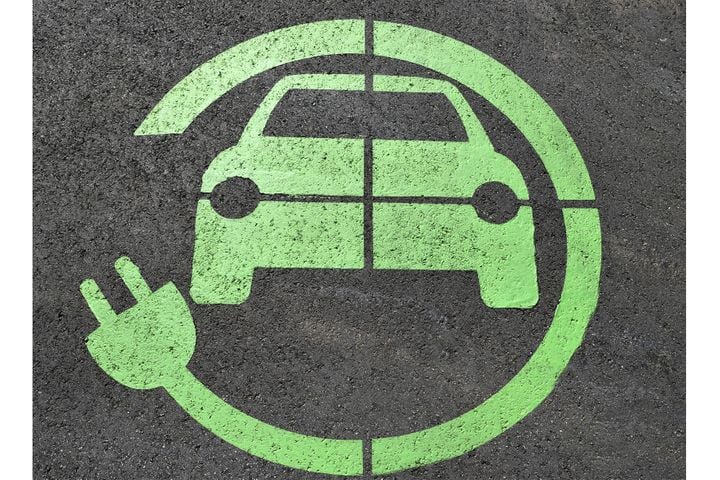 A J.D. Power report shows that the cost and experience of owning electric vehicles have almost come in line with those of their gas-powered counterparts.
The new monthly J.D. Power EV Index measures six indicators of EV ownership, plus includes an "overall" score. Its first installment shows that affordability and ownership experience score high, at 86 and 89, respectively. But the overall EV score of 47 indicates mainstream EV adoption faces multiple roadblocks. J.D. Power indicates that scores of 100 indicates parity achievement.
Consumer interest, availability, adoption and infrastructure all score relatively low on the index, pointing up obstacles, not the least of which is charging availability, as the lack of adequate EV charging stations can create "range anxiety" in people who might otherwise make the switch from internal-combustion-engine vehicles.
The industry's recent EV bug has also given some car dealers pause as carmakers go full bore in racheting up EV model launches and production, pushing dealerships to prepare for the transition. Even Toyota CEO Akio Toyoda said this week that EVs aren't the only path into the future and that he believes he's not alone among industry leadership – he called them the "silent majority."