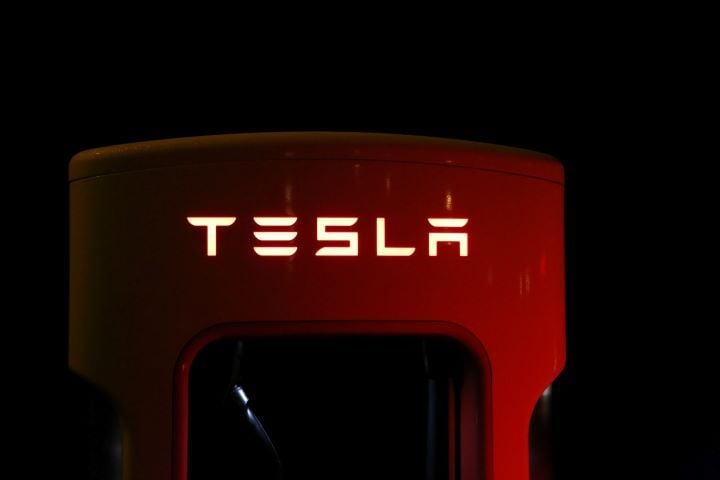 Tesla's third-quarter sales dipped as electric-vehicle cohort Rivian's deliveries reached a record level.
Texas-based Tesla, the U.S. EV market leader, said it had a little over 435,000 sales, down from the second quarter and under Wall Street expectations. It cited some factory shutdowns for upgrades.
Tesla has ironically focused this year on price cuts to increase volume as market pressures threaten sales, including high prices across the industry and interest rates. Despite the third-quarter results, it said it still expects to achieve its full-year volume forecast of 1.8 million units.
Meanwhile, Rivian delivered over 15,500 vehicles during the quarter, up 23% quarter-over-quarter and exceeding analyst expectations. The California-based EV maker said it's on pace to produce 52,000 units this year, more than it expected before supply constraints loosened.