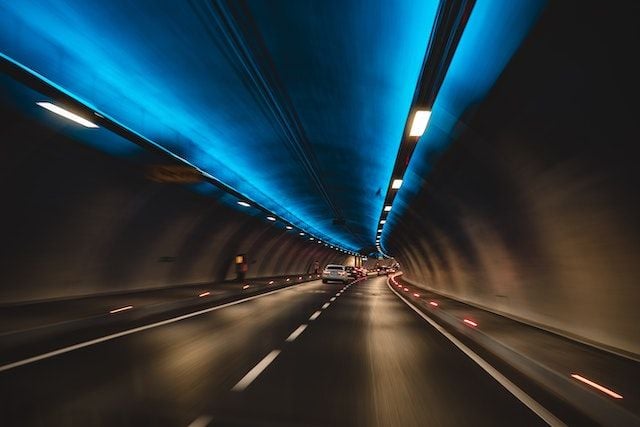 the year.
The used-vehicle market has been struggling but will improve soon, according to Smoke. He said it's been significantly weakened by consumer affordability issues and the resurgence of new-vehicle competition.
Used-vehicle sales suffered because of:
The new-vehicle market's emphasis on luxury and expensive models' impact on used-vehicle prices
Increased interest rates
The possibility of a U.S. debt default
A lack of models and trim packages that customers wanted
Smoke believes the "worst of the used-vehicle market is upon us," and said he's "optimistic that every month later this year will actually create strength in the used-vehicle market."
Still, he told Automotive News that May and June may be recorded as the "worst May and June in history" for used vehicles' value loss, with prices now back in depreciation territory. However, he noted that the decline in value of the vehicles is advantageous for people who couldn't afford to purchase them earlier.
Modest price decreases are likely to continue in the second half of the year, according to Cox Automotive research.
Cox estimates that dealers will sell 35.7 million used vehicles in the U.S. in 2023, a slight increase from an earlier forecast of 35.6 million.
Its previous retail forecast remains the same, with an estimated 18.9 million used cars to be sold at retail this year. Cox also raised its certified preowned vehicle sales estimate to 2.6 million in its midyear review, from 2.2 million earlier.