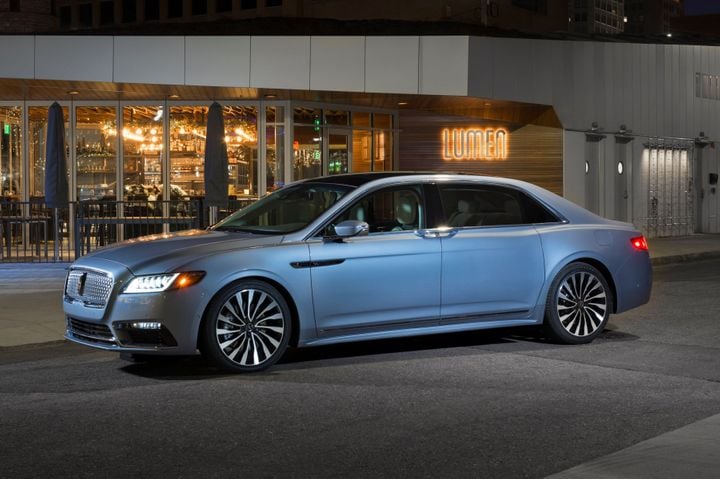 Lincoln tells Automotive News that nearly 60% of its U.S. dealerships have committed to sell electric vehicles by signing up for its certification program requiring as much as $900,000 expense on charging equipment.
The nearly 360 dealers represent 88% of Lincoln sales volume, the carmaker said, the vast majority in the top U.S. luxury vehicle markets.
Dealers in smaller markets can spend some $500,000 on charging infrastructure, while those in larger markets must invest more. Required investments guarantee unlimited EV sales capacity.
Automotive News pointed out that Lincoln currently sells no EVs but has said it plans to introduce three models by 2025, a fourth in 2026. The company estimates nearly 90% of its North American volume will be electric by 2030, the publication said.
Most carmakers are accelerating their transition to EVs, many targeting all-electric lineups by 2035.
LEARN MORE: Automakers Drive Up Spending on EV and Battery Development