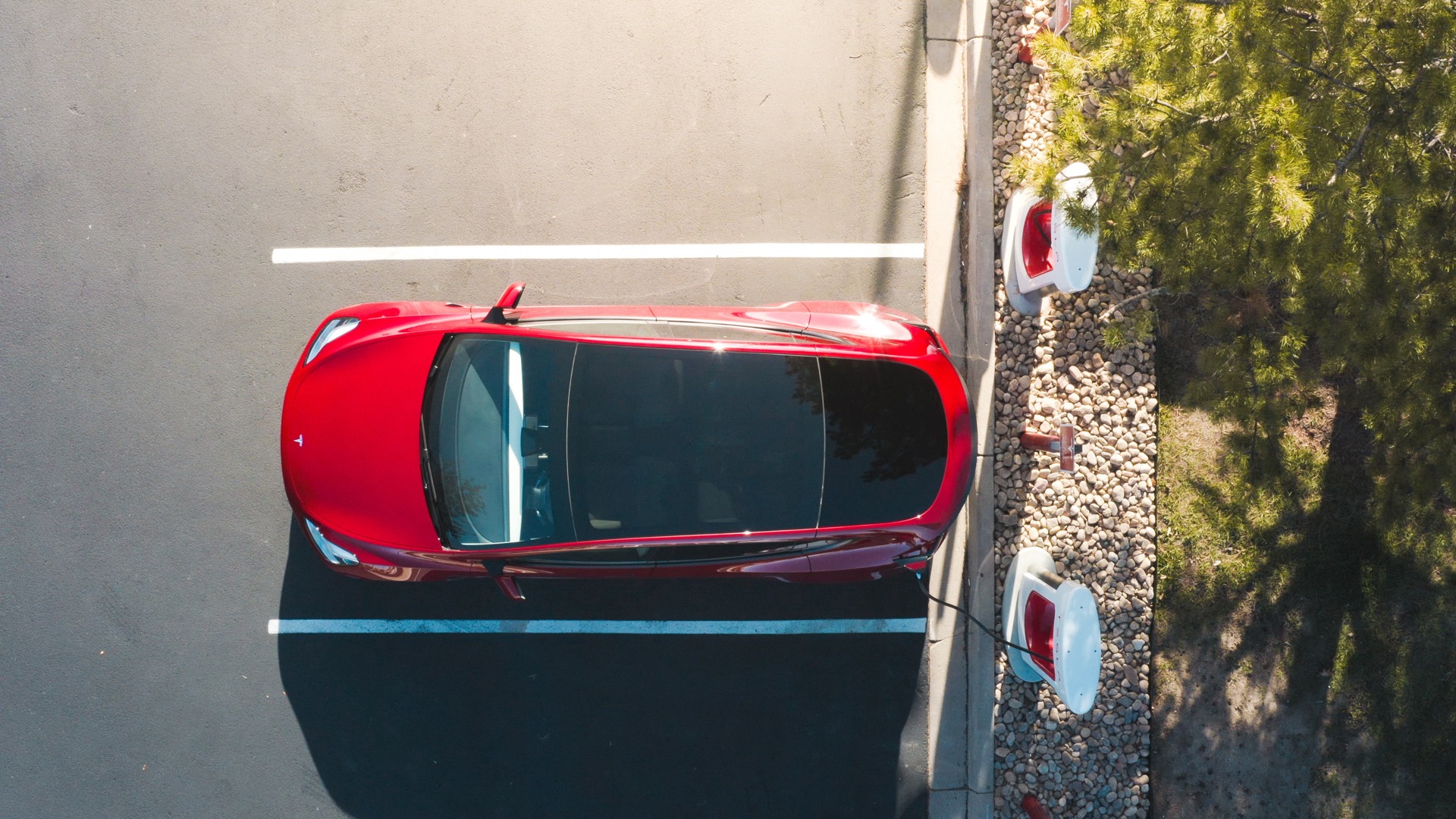 Ford and Tesla tie up for charging. Tesla leads other EVs in miles driven. Hyundai lease prices undercut Tesla. And Hyundai plans for a lot of batteries for U.S.-built EVs. This and more, here at Green Car Reports.
Thursday, Ford and Tesla made an announcement that might change the EV charging landscape forever: Ford is adopting Tesla's charge port for future EVs, as well as providing Supercharger access with an adapter for existing EVs starting next year. Now, will other smaller automakers jump to the Tesla standard, too?
Hyundai Ioniq 5 and Ioniq 6 lease prices now undercut those from Tesla, according to a report digging into the numbers. Once again, the assist goes to the Commercial Clean Vehicle Credit loophole applying to EV leases—even if they're imported.
Looking directly to that, Hyundai and LG this morning confirmed final details for a joint-venture battery plant in Georgia that will supply Hyundai's Georga EV Metaplant with U.S.-built batteries. That plant will have the capability to build 300,000 EVs annually, though the company hasn't yet confirmed which Hyundai, Kia, or Genesis models those will be.
And electric vehicles cost 47% more than internal combustion vehicles, yet they're driven 29% less. That's one finding from a recent data crunch based on used vehicles listed for sale—and it confirms previous findings from academia suggesting that Tesla leads other EVs in miles driven. But perhaps policy needs to focus more on those "gasoline superusers."
_______________________________________