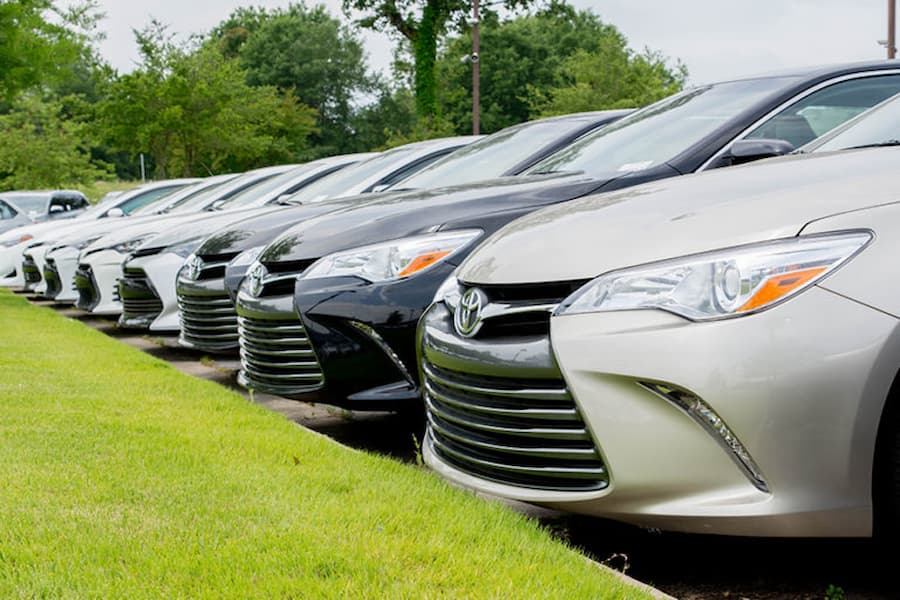 Author's Note: The currently ongoing global microchip shortage and larger global supply chain crisis have caused automakers to cut new car production. In turn, used car inventories have been depleted and used car prices have skyrocketed 41% from December 2019 through 2022 (according to the U.S. Bureau of Labor Statistics). When the following first-hand account was written, the realities of the current car market had not yet manifested. Therefore, these tips and statistics may no longer be accurate or as applicable as they once were.
Wondering how to get unsold cars for cheap? Dealerships often have excess inventory in the form of off-lease vehicles, which can give you deep discounts on late-model used cars. Why would you ever pay full price for a car? I'm going to explain how you can snag these discounts and get a great used vehicle at a lower price.
Trucks
What if I told you that trucks could also be purchased at a discount? For those looking to buy a truck or SUV, you're in an even better spot. Gas prices rose nearly a dollar on average from 2016 to 2018. Trucks and SUVs prices dropped in order to seem appealing to customers. Used pickup truck values alone dropped 4.3% in 2018. This could mean huge savings for someone wanting to buy an off-lease Toyota Tacoma or even the top-selling Ford F-150. Trucks may not be discounted nearly as much as cars since they're highly sought after, but that doesn't mean you can't snag one at a lower price.
Cars
During the recession, leasing vehicles became an incredibly popular option. When leasing, a buyer pays to use the vehicle for a specified amount of time instead of purchasing it with a car loan. After the term is up, the vehicle is returned to the dealer. This year, it's expected that 3.6 million off-lease cars are going to be hitting the market, which means great discounts for you.
That's a massive amount of inventory for dealerships to absorb. When cars sit on a lot for an extended period of time, dealers cannot purchase new inventory. This means they'll want to sell cars quickly. Older used cars tend to sell well because of the lower prices, but the real discounts are on the newer off-lease vehicles that are only a year or two old. That's the stock dealerships struggle to sell. When I went to buy my off-lease car, I acted uninterested—I could have it or leave it. After a short period of time, I left with a discount of $6,000.
Luxury Market
The luxury market is an especially great place to buy a new late-model, off-lease vehicle. Who needs the newest when you can get a used BMW for a fraction of the cost? It's better to buy an off-lease luxury vehicle because you don't experience the initial depreciation of the car. Not to mention, leased autos are returned with low mileage and an impeccable maintenance record. You may even be able to find one that still has the original factory warranty. Before you buy anything, make sure to see any service records, check the vehicle for interior wear and tear, and ask about any alterations.
Dealers
The most important thing to mention is that every dealership is different. Deals will vary based on the amount of stock on the lot. Dealerships that have both new and used cars are good places to start. However, before you settle on one car, you should always shop around and find new quotes. By searching with our partner, amazing deals on the perfect car can be found just around the corner. Buying new unsold cars for cheap is easier than you might think.