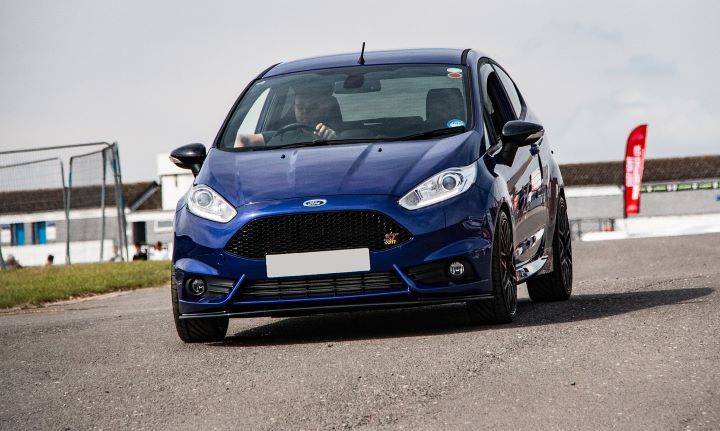 Ford made its last Fiesta after 47 years of production, ending an iconic brand that was sold in dozens of countries, as it makes way for a lineup heavier on electric.
The hatchback, introduced in the U.S. bicentennial year of 1976, was the best-selling car in Europe as recently as 2017. The hatchback, though, had lost fans to crossovers and electric models in recent years, particularly in Europe, and Ford is replacing it there with the electric crossover Puma.
An automotive analyst told CNBC that small hatchbacks like the Fiesta produce with thin margins and can therefore be seen as unsustainable when demand for them falls.
On its website, Ford says the Fiesta era has "been a great ride" and that it's "proud of the legacy we've built with" it. It urges shoppers to check out similar models and provides a link to certified preowned listings if they're set on a Fiesta.
LEARN MORE: Ford Leaders Expect ICE Sales Growth, Then Taper