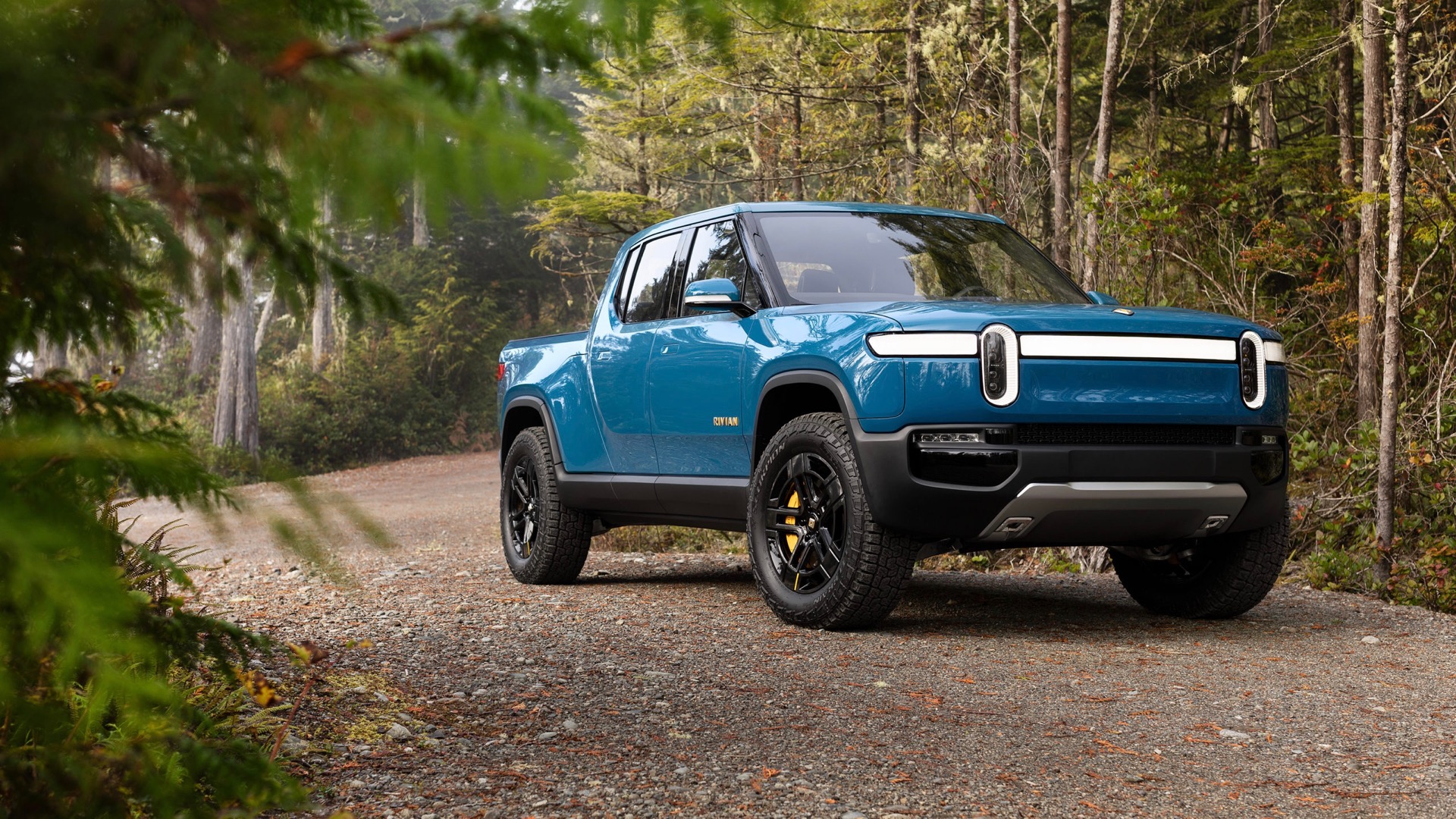 Rivian Tank Turn isn't going to happen. Dealerships are spending big on EV infrastructure when you add it all up. Italy's Aehra is building battery repairability into its EV. Africa has its first EV maker with global ambition. And the affordable Kia EV6 Light returns. This and more, here at Green Car Reports.
The base 2023 Kia EV6 Light is returning to the U.S. lineup—sort of. At $43,925, and offering up a 220-mile range from its single-motor rear-drive layout and modest 58-kwh battery pack, the 2023 EV6 Light could be what a lot of budget-minded EV households still want. But according to Kia it's limited to 10 western states.
The startup Atlas E-Mobility announced plans last week to build the first EV designed and engineered in Africa. It aims to start making EVs in Morocco in 2026 for Africa, Europe, and the Middle East, with a wider release in 2027.
Another EV startup, Italy's Aehra, has revealed more about its vehicle architecture, and it stands out versus some other premium electric vehicles. It's talking about excellent dynamic performance, but with an emphasis on efficiency over all-out performance, plus maximum "sustainability and battery repairability." It revealed an SUV last October and plans to reveal a sedan in June.
Even those who understand that dealer franchises have become a backbone of regional and small-town economies may find it a bit surprising that dealerships anticipate spending $5.5 billion on EV-related infrastructure.
And in an Instagram Q&A session before the long weekend, Rivian CEO RJ Scaringe explained why its jaw-dropping Tank Turn mode isn't happening in production trucks. The maneuver, which would run the left and right motors of Quad Motor versions opposite directions—with sophisticated electronic controls, of course—isn't coming for a simple reason: It doesn't tread lightly.
_______________________________________