Stellantis and LG have halted construction of a joint venture battery plant in Windsor, Ontario, claiming the Canadian government hasn't met certain obligations, Bloomberg reported Monday.
The report cited an email from a Stellantis spokesperson confirming that construction of the plant, slated to be the automaker's first large-scale battery production facility in North America, had stopped. The email also stated that Stellantis and LG are looking at contingency plans because "the Canadian government has not delivered on what was agreed to."
Announced in March 2022, the factory was touted as a $5 billion investment by Stellantis and LG, likely with the Canadian government kicking in a financial package. A spokesperson for Canadian Industry Minister Francois-Philippe Champagne said the government was still negotiating with Stellantis and LG, but didn't say how much money the government had offered to contribute to the project.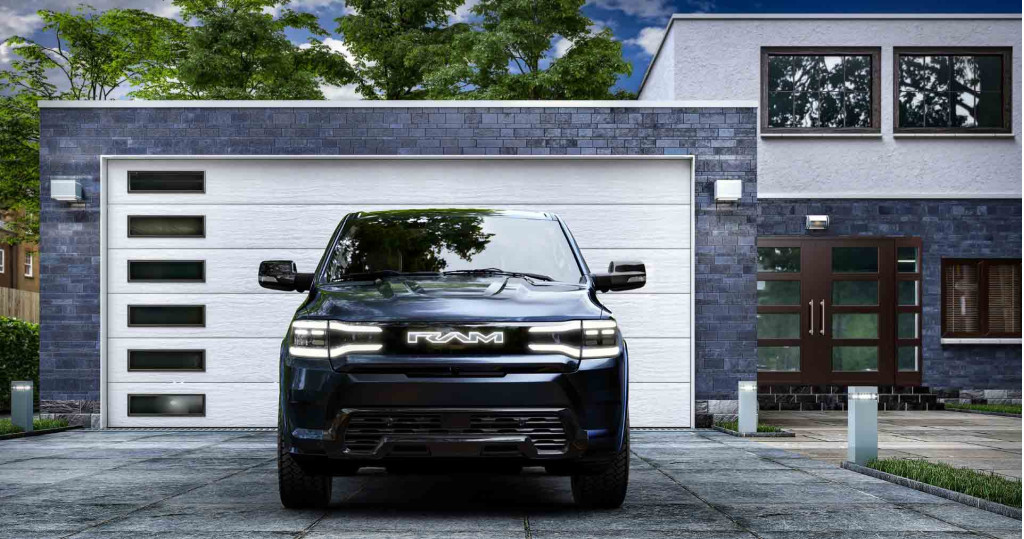 2025 Ram 1500 REV
Stellantis previously said the Windsor 100,000-square-foot factory would be completed by the end of 2023 and will serve as a technology center for "the development and validation of advanced BEV, PHEV, and HEV cells, modules, and battery packs."
Since that plant announcement, Volkswagen has also chosen Ontario for battery production under its PowerCo unit. Unlike the Stellantis deal, the VW battery plant deal came about after the U.S. Inflation Reduction Act (IRA), which forced the Canadian government to put more incentives on the table, Flavio Volpe, president of the Automotive Parts Manufacturers' Association (APMA) of Canada said in an interview with Bloomberg. Volpe said he expects Stellantis and the Canadian government to reach an agreement eventually.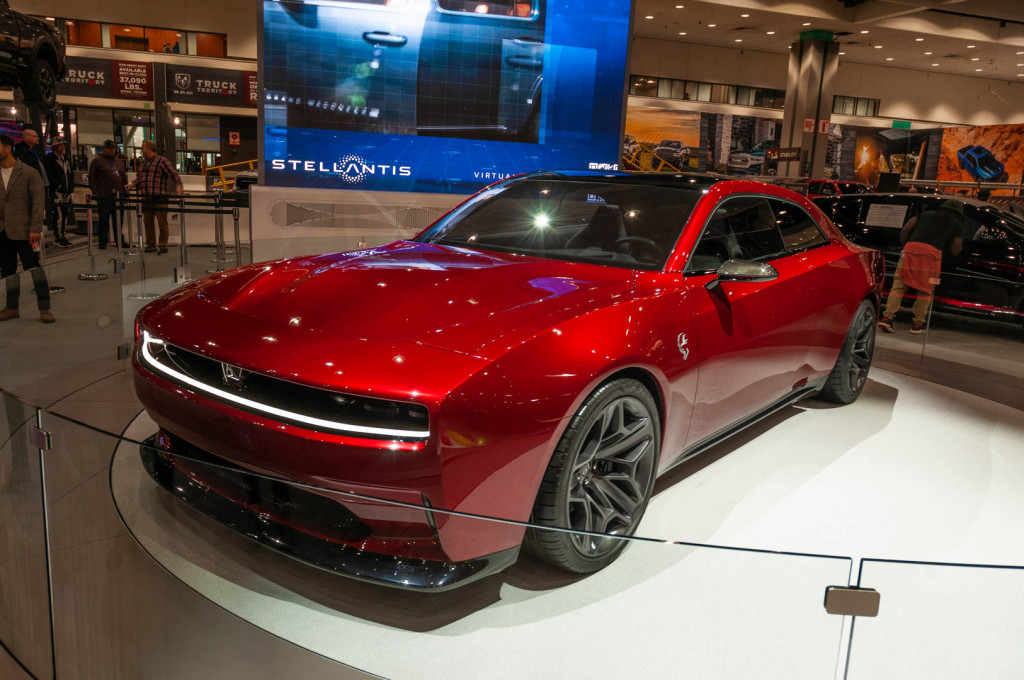 Dodge Charger Daytona SRT Concept
"We will be making batteries in Windsor for the cars that my members supply across this country," Volpe told Bloomberg. Canada already hosts a General Motors factory for BrightDrop electric vans. Ford has confirmed plans to build EVs at its Oakville, Ontario, plant starting around the middle of the decade.
Stellantis has also invested big into Canadian EV manufacturing, however, so this could affect the production volume of that effort in the near term, at the least. What effect might that have on the timelines for upcoming Stellantis EVs like the Ram 1500 REV pickup truck and Dodge electric muscle car?