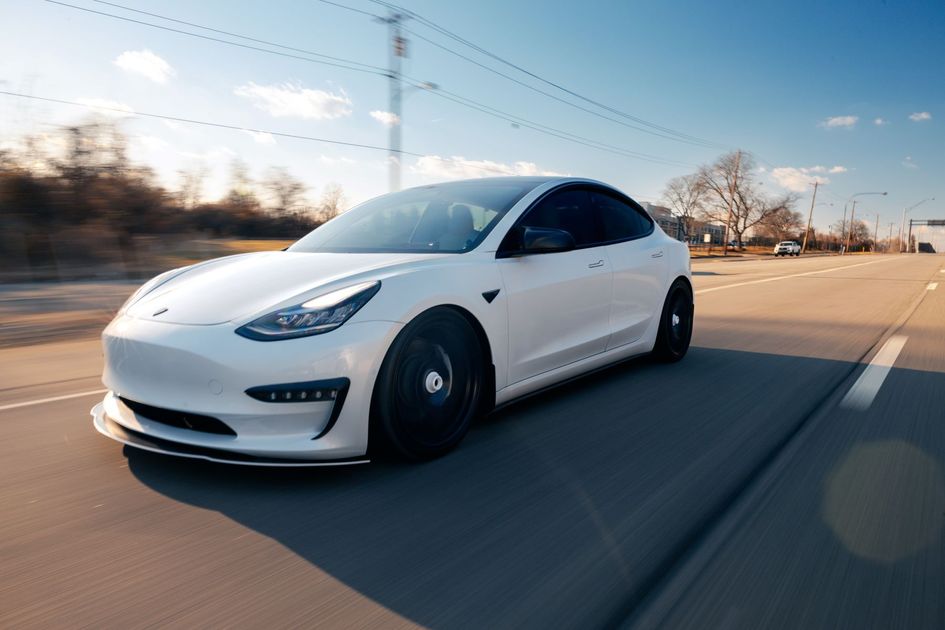 Tesla has climbed to the top of U.S. luxury vehicle sales for the first time, surging past BMW, according to Automotive News.
The Texas-based electric vehicle maker, the EV market leader, sold 158, 612 more units than its German rival last year, the publication estimated. Mercedes ranked third in the analysis, followed by Lexus, Audi, Cadillac, Acura and Volvo.
Tesla sold an estimated 491,000 vehicles here, up 44%, becoming the first American carmaker to top U.S. luxury sales in almost 25 years, Automotive News said.
The carmaker only launched in 2003, named after Serbian-American inventor Nikola Tesla. Elon Musk became its biggest shareholder the following year.