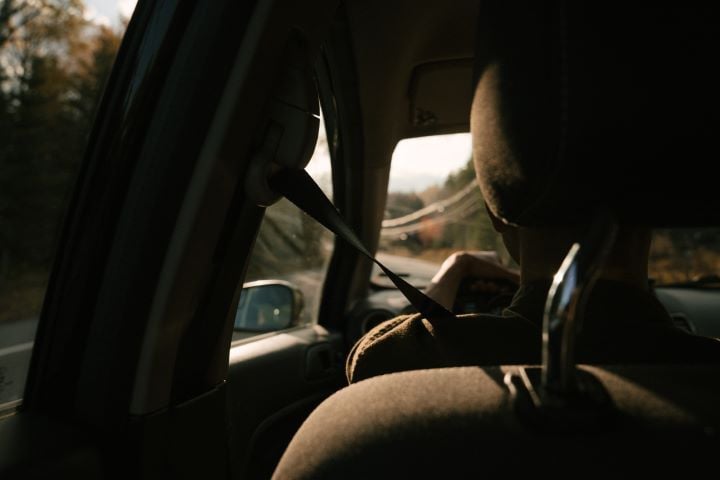 A new study by the Insurance Institute for Highway Safety found that most small cars provide inadequate protection for rear-seat passengers.
The crash-test ratings show that none of the five models that the nonprofit organization tested earned a good score for back-seat protection.
"These results highlight one of the key reasons that we updated our moderate overlap front crash test," said IIHS President David Harkey. "In all the small cars we tested, the rear dummy 'submarined' under the seat belt, causing the lap belt to ride up onto the abdomen and increasing the risk of internal injuries."
The Honda Civic and Toyota Corolla sedans received "acceptable" ratings in the test, while the Kia Forte, Nissan Sentra and Subaru Crosstrek got "poor" ratings.
IIHS started the updated test last year after research indicated that in newer vehicles, risk of fatal injury is higher for belted vehicle occupants in the back seat than for those in front seats, it said in a press release. That's because the front seat has been made safer with updated airbags and seatbelts rarely included in the back seat, it said, though it emphasized that the back seat is still the safest for young children, who can get hurt by inflated front airbags.