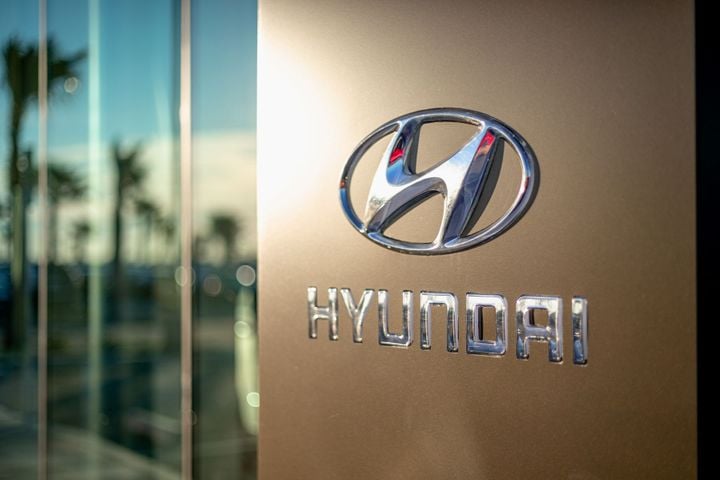 In a case brought by a San Antonio dealership, a Texas appellate court ruled that Hyundai Motor America didn't unreasonably discriminate in its discretionary vehicle allocations in that market.
Automotive News reported that the court upheld a state motor vehicles department decision siding with Hyundai against New World Car Nissan and New World Car Imports San Antonio, owners of two Hyundai dealerships in San Antonio.
The panel's unanimous ruling rejects New World's claims that carmakers must make comparable allocations to competing dealerships in a market.
New World filed its lawsuit in 2013, complaining about discretionary allocations to rival Red McCombs Hyundai, which wasn't involved in the litigation. The matter moved back and forth between the state DMV and the appellate court with rulings and ruling reversals until the recent appellate decision that the allocations weren't unreasonable.