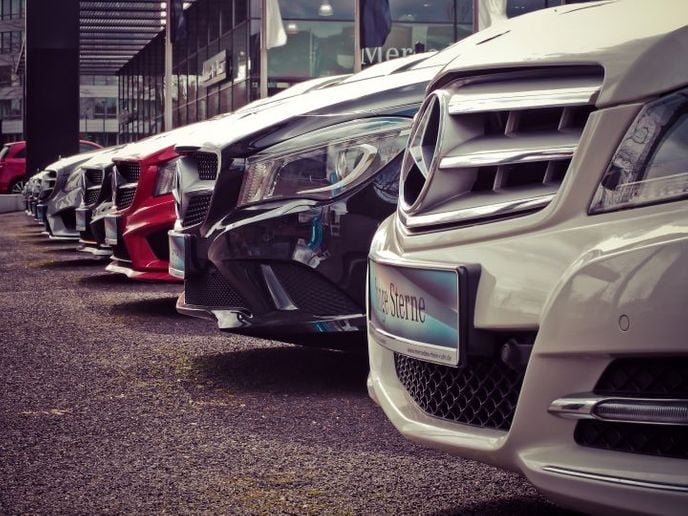 First-quarter data shows that used-vehicle affordability remains constricted.
An Edmunds report shows that used model prices were still historically high to open the year. Their average transaction price fell 6.4% year-over-year to $28,381 but was up 44% over 2018's first quarter.
In addition, vehicles selling for less than $20,000 are becoming scarcer, representing about 31% of the market in the first quarter compared to about 61% five years earlier, the report said.
Meanwhile, used-vehicle supply has continued to dwindle across several sources over the five years used for comparison: Lease unit volume fell from a million to 559,000, and trade-ins from 6.2 million to 5.5 million. In addition, the average off-rental vehicle gained in both price and age since 2019 from 1.9 years and $15,829 to 3 years and $28,916, Edmunds said.
"The good news is that used prices have softened enough in Q1 to offer some relief for consumers getting pushed out of the new market," said Edmunds' Director of Insights Ivan Drury in a press release on the results.
"The not-so-good news is that the used vehicle market continues to be challenging for car shoppers since there are fewer vehicles available and demand is keeping prices historically high."