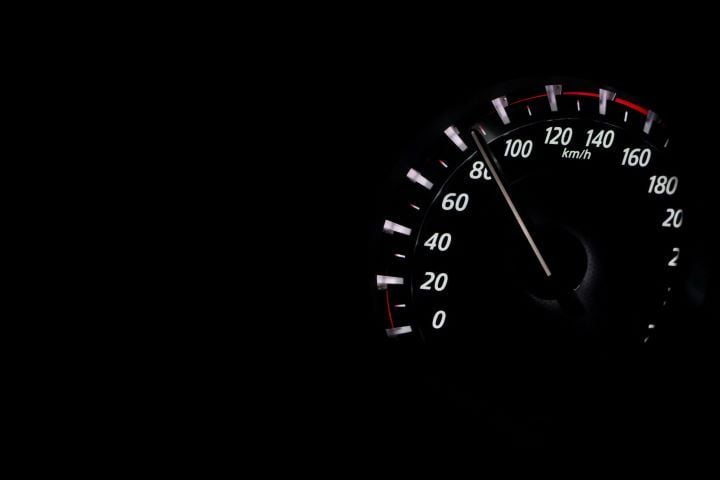 The Used-Vehicle Retention Index decreased 0.1% month-over-month in April, or 0.2 points, to 175.6, which is 5.3% below where it was at the same time last year and 53% above March 2020, prepandemic, according to Black Book.
"We saw a substantial slowdown in price increases during the second half of April as concerns about demand increased," said Alex Yurchenko, Chief Data Science Officer at Black Book.
"Wholesale prices in most compact to full-size mainstream segments underperformed last month, but prices of smaller and cheaper sub-compact vehicles, both sedans and crossovers, overperformed in April. We are also starting to see more pressure on wholesale prices due to several factors, including improved new inventory, with increasing OEM incentives and concerns about affordability of used vehicles with high retail prices on top of increased financing costs.
"We expect wholesale prices to decline through the rest of the year even as the available used inventory will start to shrink in Q3 and Q4."