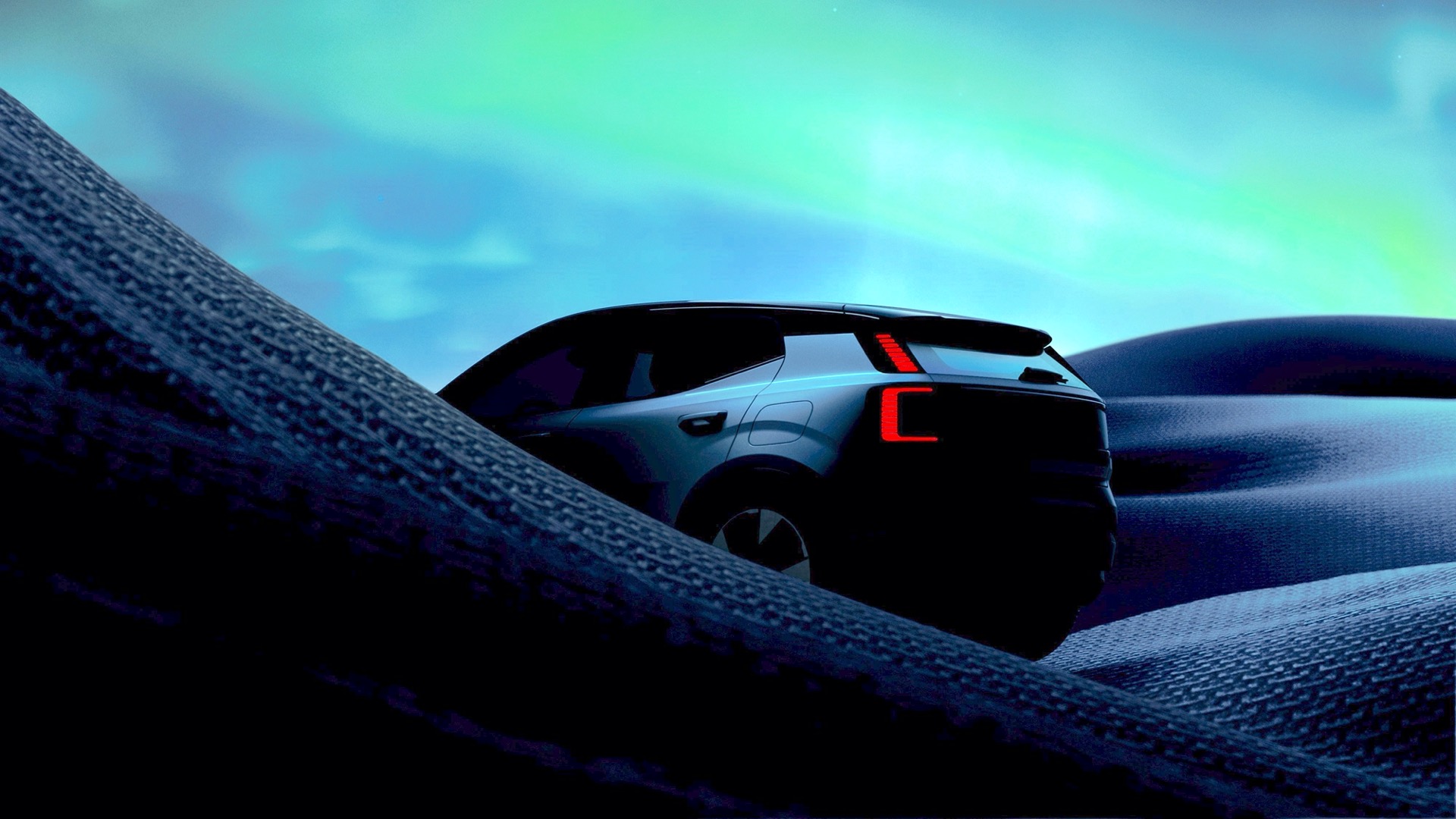 The U.S. and Canada are connecting over chargers. The Volvo EX30 is going very simple inside—perhaps for the better. And are we overlooking wiper fluid? This and more, here at Green Car Reports.
Volvo has teased that its upcoming EX30 crossover EV will go simple in its interface—with a single, Tesla-like screen layout handling it all. That helps free up space for a dash-wide soundbar, more storage and, perhaps, a feeling of calm. But we'll have to wait until June 7 for all the details.
The U.S. and Canada have announced plans for a joint binational EV charging corridor that will connect the two countries—effectively spanning the traditional auto-industry heartlands of each respective nation, from Kalamazoo, Michigan, to Quebec City, Quebec, and keeping with the infrastructure law's 50-mile intervals.
And a study looking into car care products served as a reminder that tailpipe emissions aren't the only ones we need to be concerned about. Yes, wiper fluid is a source of harmful vehicle emissions, too.
_______________________________________
Green Car Reports Newsletter
Sign up to get the latest green car and environmental news, delivered to your inbox daily!
I agree to receive emails from Green Car Reports. I understand that I can unsubscribe at any time. Privacy Policy.