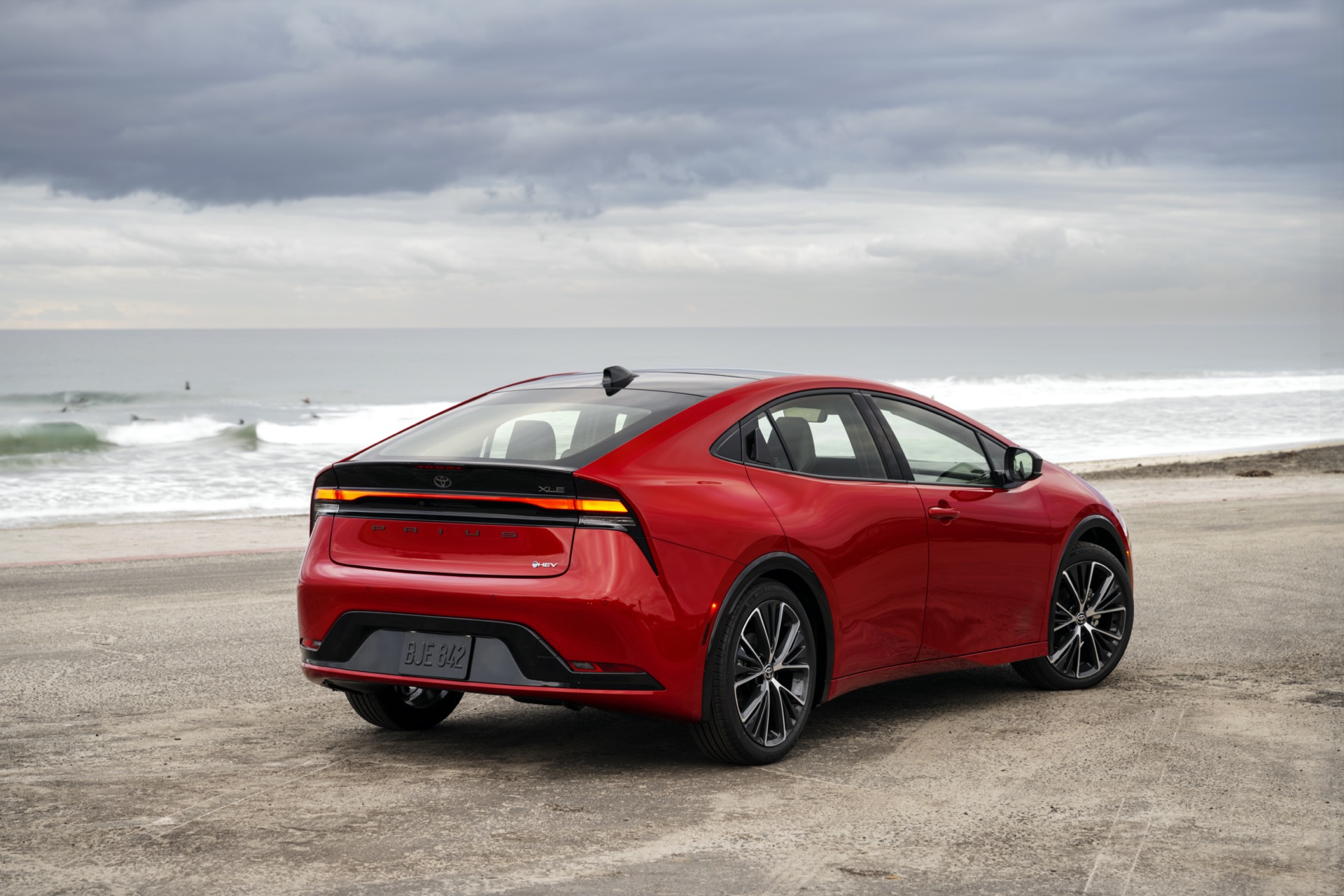 GM questions the profitability of sub-$40,000 EVs. Lexus introduces a smaller hybrid for Europe in another self-charging fog. And Toyota has a whole suite of vehicles that meet the mark for AWD, 40-mpg, and $30,000. This and more, here at Green Car Reports.
GM CEO Mary Barra said last week that EV battery costs are still too high to build profitable EVs in the $30,000 to $40,000 range. Given GM's intent to craft its Ultium EV lineup around profitability, it's not yet entirely clear what this means for upcoming models with price points well under $40,000—like the upcoming $30,000 Chevy Equinox EV.
Toyota's Lexus luxury brand has revealed a new, smaller hybrid model called LBX for Europe and Japan. A foot shorter than the UX that is sold in America, the Lexus LBX hybrid hatchback marks the looks easy to park, but its launch brings back the brand's controversial "self-charging" marketing language that's been banned in some markets.
Pivoting back to the U.S. market, if you don't have a place to plug in but want an affordable, high-mpg vehicle with all-wheel drive, there are just three hybrid models that offer up AWD, top 40 mpg, and cost less than $30,000. And it just so happens they're all Toyotas.
_______________________________________