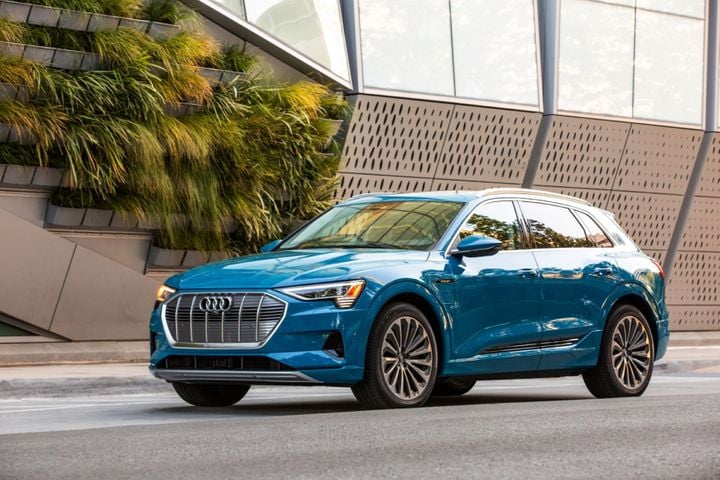 Audi joined the parade of automakers targeting all-electric lineups, announcing that it will phase out internal-combustion-engine vehicle production by 2033.
The German brand said it will introduce only EVs starting in 2026 and that it's readying its factories around the world that aren't already equipped for all-electric vehicle production to make the switch. It will build plants only where additional capacity is needed.
Audi is now in step with many other carmakers that have already laid out firm plans to abandon ICE vehicle production, motivated by government pressure to help reduce emissions in the face of climate change, along with growing consumer demand for EVs.
Combined sales of EVs, hybrids and plug-in hybrids reached 10.4% of U.S. vehicle sales in the third quarter, growing nearly 60% year-over-year, according to Kelley Blue Book. A recent report by management consultant McKinsey & Co. projects that EV sales will make up more than half of U.S. passenger-car sales by 2030, though ICE cars will continue to be the most common on the road through the decade.