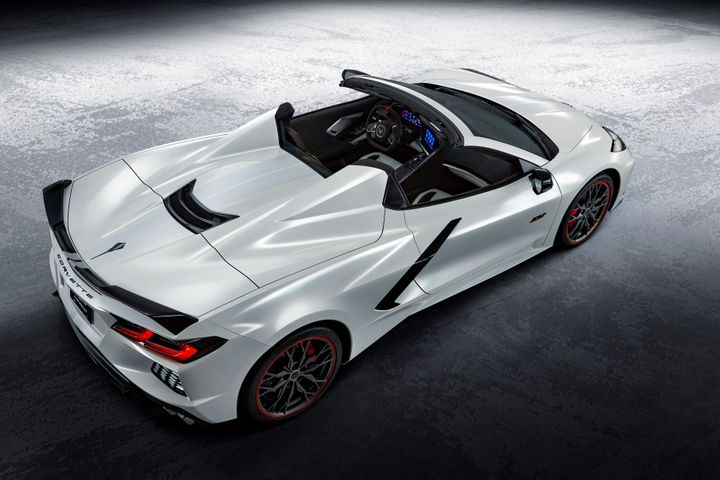 General Motors is taking its racketeering case against Fiat Chrysler, now Stellantis, to the U.S. Supreme Court.
The Detroit News reports that the Detroit-based automaker is appealing an August U.S. Sixth Circuit Court of Appeals decision to affirm a federal judge's dismissal of a lawsuit GM brought against Fiat Chrysler Automobiles in 2019.
GM alleges that its competitor undertook a multimillion-dollar conspiracy against it, leveraging bribes to influence GM bargaining with the United Auto Workers. Its says it lost billions of dollars due to higher labor costs and claims the alleged conspiracy was intended to harm it and force it into a merger.
GM says in the Supreme Court filing that Fiat Chrysler "directly harmed GM, both by ensuring that GM would consistently be denied concessions the UAW gave to FCA, and by corrupting the pattern-bargaining process to force GM to shoulder more than $1 billion in labor costs above what it would have expended absent FCA's racketeering," the newspaper reports.
Fiat Chrysler/Stellantis denies GM's claims. Its asked the court to delay to March the required deadline for it to reply to the appeal.
A Stellantis spokesperson called the suit "meritless" and "groundless" and vowed that the company will continue to defend against it.
DIG DEEPER: GM Accuses FCA of Bribery, Corruption in RICO Suit