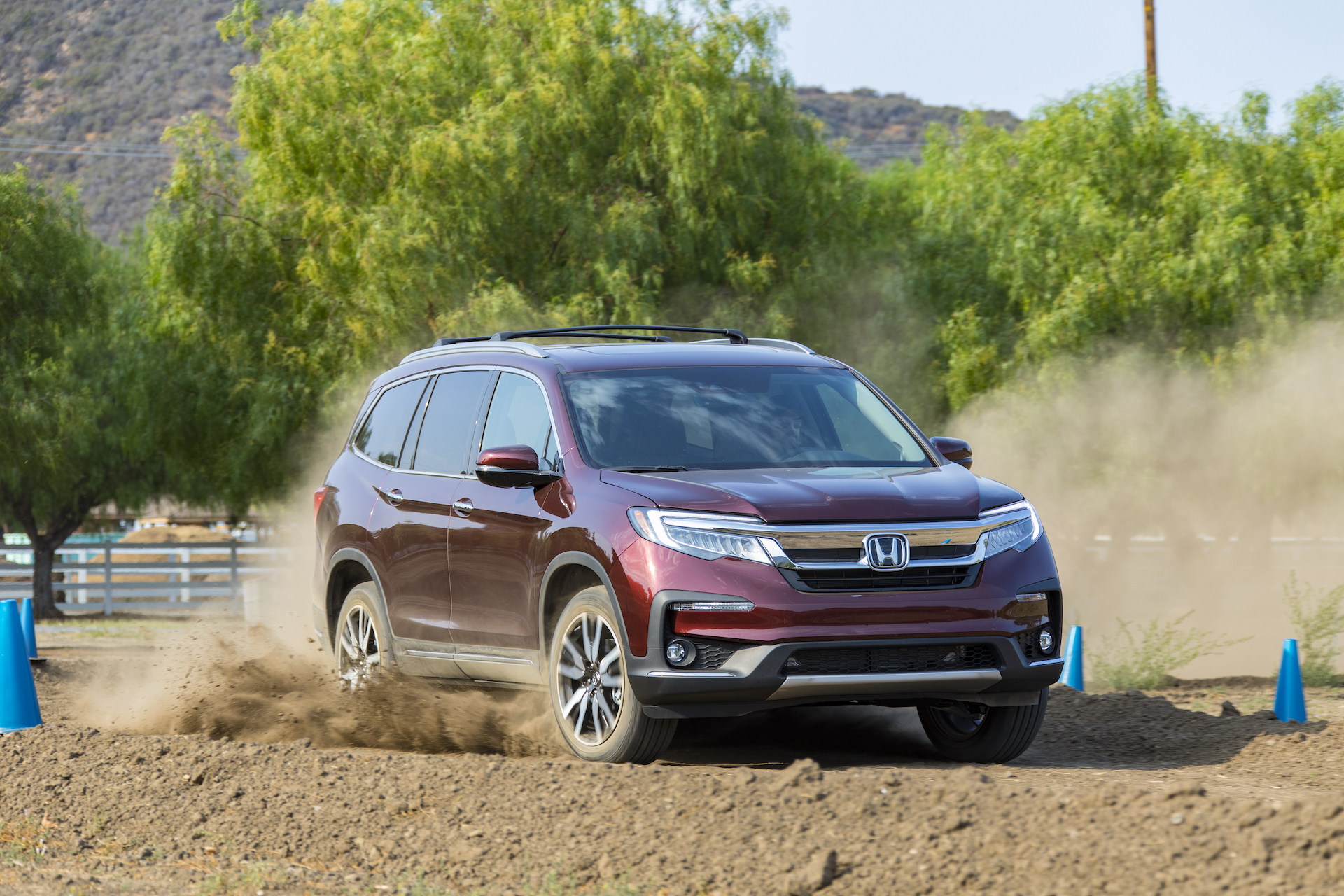 Honda is recalling 124,077 newer cars, SUVs, and pickup trucks for an assembly issue that could result in a brake failure, the NHTSA disclosed Monday.
During the production process of certain vehicles, a brake cylinder may have been improperly fastened to the brake booster, leading to the connecting tie rods to break. If the tie rod studs break, and the cylinder separates from the booster, then the brakes could malfunction. A driver may experience diminished braking or a loss of braking entirely, Honda warns. The driver may notice a soft brake pedal, but a warning light or error message won't appear in the instrument cluster.
The issue affects the following vehicles:
Honda reported two warranty claims associated with the issue but the company was unaware of any crashes or injuries related to the issue.
Owners will be contacted by mail as early as Aug. 7, 2023, and will be asked to take their vehicle to an authorized Honda or Acura service center for inspection and repair. The dealer will replace the brake assembly at no cost to the owner. Reimbursement will be available for owners who have paid out of pocket to complete the repair prior to the recall announcement.
For more information, contact Honda customer service at 1-888-234-2138 or visit Honda's recall site here.