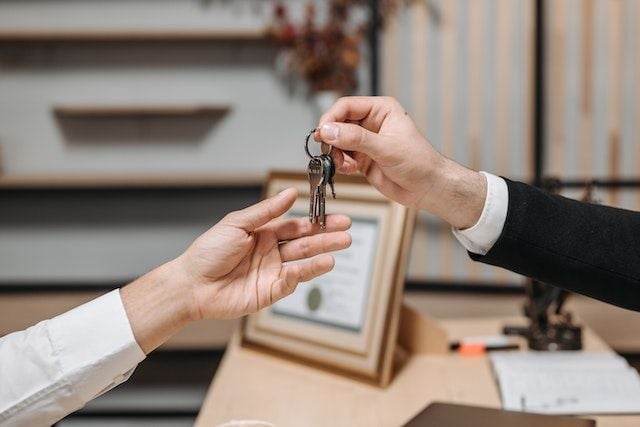 Kerrigan Advisors represented Greenville, S.C.-based MCE Automotive Group, owned and operated by the Escude family, in the sale of seven dealerships to North Carolina-based Anderson Automotive Group.
The transaction encompassed Toyota of Greer, Kia of Greenville, Kia of Greer, Hyundai of Greer, Genesis of Greer, Nissan of Greer and Mike Hovart Chevrolet and represented nearly $500 million in revenue, Kerrigan said.
It marks the 200th dealership sale led by Kerrigan Advisors since 2015 and the 22nd Toyota dealership sold, making it one of the most active sell-side advisers to Toyota dealers in the U.S., the firm said.
"The MCE transaction is indicative of the tremendous demand for dealerships located in South Carolina, one of the top 10 markets requested by buyers," said Erin Kerrigan, founder and managing director of Kerrigan Advisors.
She said the Escude family's dealerships represent some of the highest-volume franchises in the Greenville market.
"We are so pleased to see these sought-after dealerships transfer to another multi-generation Carolina family, ensuring the Escude's legacy of top customer service and community engagement lives on in Greenville," she said.
MCE Automotive Group currently captures 14% market share of Greenville's new units sold, with a 45% share in Greer, a Greenville suburb. The sale included seven recently built or renovated dealerships and over 39 acres of property. The dealerships operate in three Greenville markets: Greer (Toyota, Hyundai, Kia, Nissan, and Genesis), Greenville (Kia), and Easley (Chevrolet). MCE Automotive is also the exclusive Kia dealer for the Greenville MSA.
"Toyota, Kia and Hyundai are some of the industry's strongest import brands, with the highest valuation growth expectations, according to our recent Dealer Survey," Kerrigan said. "Not surprisingly, there was tremendous buyer demand for the MCE Automotive Group, given the group's tremendous financial performance and the fact that MCE is anchored by top import franchises."
According to Kerrigan, valuation expectations for Kia and Hyundai have increased by 26% since 2019, while Toyota, the most valuable nonluxury import franchise, continues to surpass most franchises in terms of valuation growth expectations.