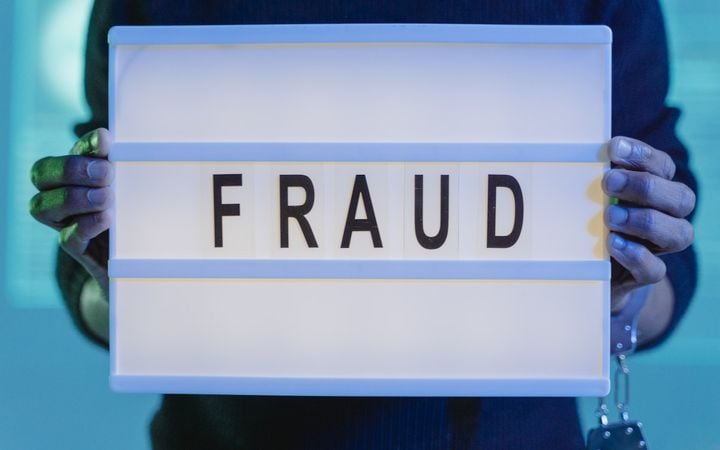 Point Predictive's 2023 Auto Lending Fraud Survey finds lenders are concerned about loan fraud and defaults amid worsening economic conditions.
The survey showed that 70% of auto lenders are expecting an economic recession this year compared to 2022. A major concern also included a surge in fraudulent practices.
Respondents saw income misrepresentation as the biggest fraud concern, followed by synthetic identity risk and dealer fraud. Pay stub forgery remains a problem for auto lenders, most of whom said they believe up to 10% of pay stubs are false or fabricated.
Early payment default on auto loans shows evidence of origination fraud, according to 91% of survey respondents.
And over half of lenders surveyed this year said dealer-perpetrated fraud is a serious concern. Last year, 10% of lenders reported they stopped working with 50 or more dealers because of fraud, according to Point Predictive.
The research also identified some key concerns:
One in four lenders reported they are not tracking fraud as soon as it occurs.
35% of lenders said their front-line employees were not trained or prepared to investigate or identify fraud
Only 30% of lenders reported using the U.S. government's fee-based electronic system, eCBSV, to confirm the legitimacy of borrowers' Social Security numbers.
The lending environment and fears of economic recession have also led to "a lot of credit-tightening and a lot more scrutiny happening," said Frank McKenna, co-founder and chief fraud strategist for Point Predictive.
"Lenders are looking at the highest-quality loans that they can book, so they're being a lot more careful," he added. "That's why you see less volume at lenders, maybe a flight to quality as the market turns. Fraud is part of that."
Dealerships should ready themselves for the four main types of dealer fraud:
High levels of identity theft
Income fraud
Power-booking, a term describing a dealer inflating a car's value by listing nonexistent options
High levels of loan default.
McKenna said it's vital for dealers to train front-line staff, align incentives to ensure salespeople and finance managers are motivated to stop fraud, and increase technology use.
The data was collected from Point Predictive's December and January survey of 38 executives n thei risk-management departments of auto lenders, banks and finance companies. Over 35 firms, ranging from subprime to prime lenders, and including both captive and indirect providers, took part in the survey.