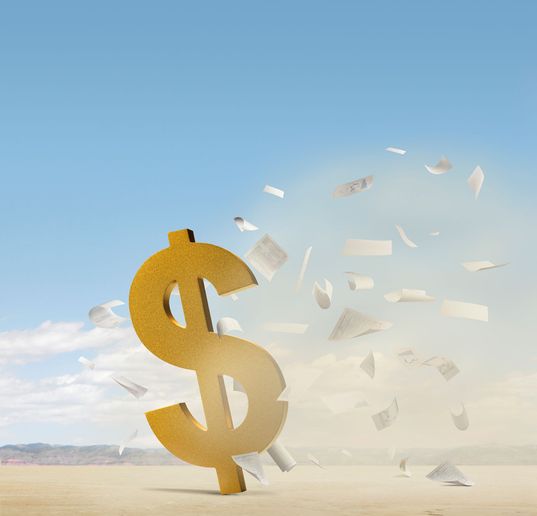 Volkswagen Group's chief financial officer painted a gloomy new year's picture as he looked ahead to 2023.
In an interview with Bloomberg TV, Arno Antlitz said the coming year will present even more challenges than did this year due to inflation and overall economic decline reducing consumer demand.
The automaker will aim to increase productivity and lower fixed costs in order to mitigate the cost of ballooning raw material and energy prices for consumers.
Antlitz said he nevertheless anticipates industry growth, though that growth will be slow, in the single digits, he projects.
He said VW continues to have robust orders into the first half of 2023.
Carmakers are still facing microchip shortages and increasing supply costs, though loosening supply scarcity could boost growing inventories.
Bloomberg said that VW, like many carmakers, is in the midst of all the economic pressures also trying to accelerate its electric-vehicle development in order to catch up with market leader Tesla and meet growing consumer demand and government pressure to slow climate change.