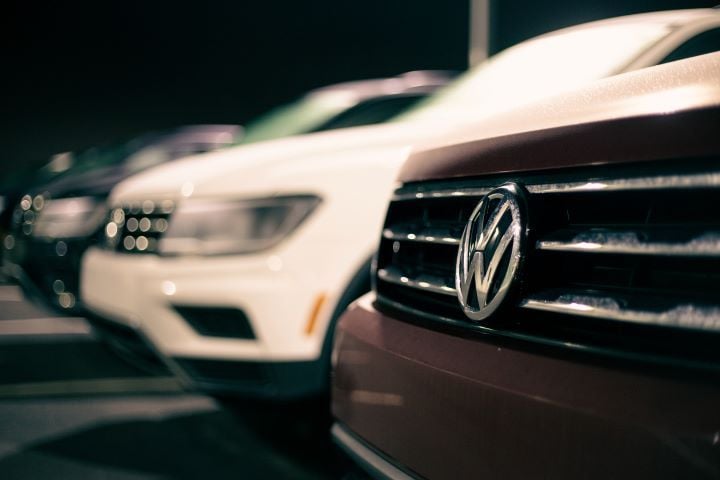 Wholesale used-vehicle prices are falling faster off pandemic-era highs, with April prices marking the first decrease this year, according to Cox Automotive.
After prices increased 8.6% over the first quarter, they fell 3% month-over-month in April, marking the eighth straight month of year-over-year decreases, said Cox, which expects the trend to continue.
The string of declines has averaged 8.3%, said Cox, whose Manheim Used Vehicle Value Index is down 4.4% year-over-year.
"Though I'm not predicting doom, we've surely started a second, and more rapid, decent off the pandemic peak of January 2022," said Cox Senior Manager of Economic and Industry Insights Chris Frey.
Used-vehicle prices have been up since the pandemic as supply-chain slowdowns decreased new-vehicle production, driving up new-model prices and forcing more consumers to buy used, thereby elevating used prices.