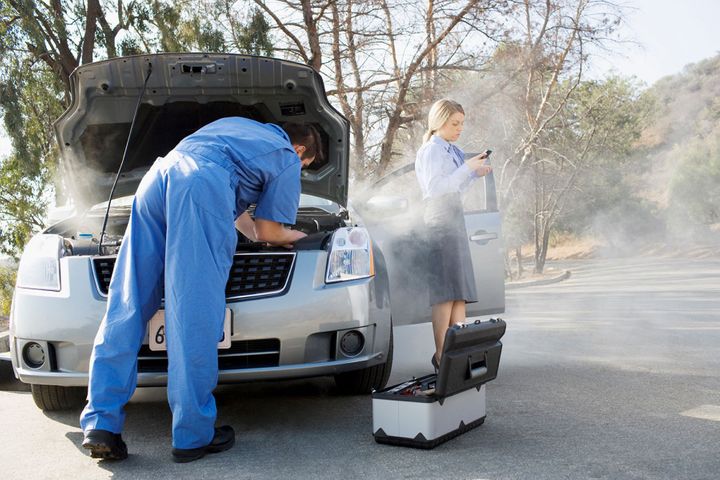 Automotive retailer AutoNation acquired Los Angeles-based mobile car maintence and repair provider RepairSmith for $190 million in a deal projected to close in the first quarter of next year.
Fort Lauderdale, Fla.-based AutoNation, which sells new and used cars and related services, said the purchase expands its after-sales business to "significantly increase customer retention."
AutoNation said privately held RepairSmith has a "significant" operational footprint in the South and the West.
"AutoNation has embarked on a strategy to be the nation's most comprehensive provider of transportation solutions," the company said in a press release about the acquisition.
"Earlier this year, we added captive financing capabilities and initiated the development of mobility solutions to expand our Customer offerings," said Chief Executive Officer Mike Manley in the release, referring to its purchase of auto finance company CIG Financial and its acquisition of a 6% stakes in vehicle listings provider TrueCar.
AutoNation said it already has more than 12 million customers and that adding RepairSmith's services will allow it to "truly leverage our scale," along with offering a wider range of products and services.
RepairSmith, which serves individual, dealership and fleet customers, will help AutoNation reach customers who didn't buy their cars from the latter, the acquirer said.
AutoNation will also leverage RepairSmith to recondition cars and make faster deliveries.
READ MORE: AutoNation Buys TrueCar Stake
Originally posted on P&A Magazine