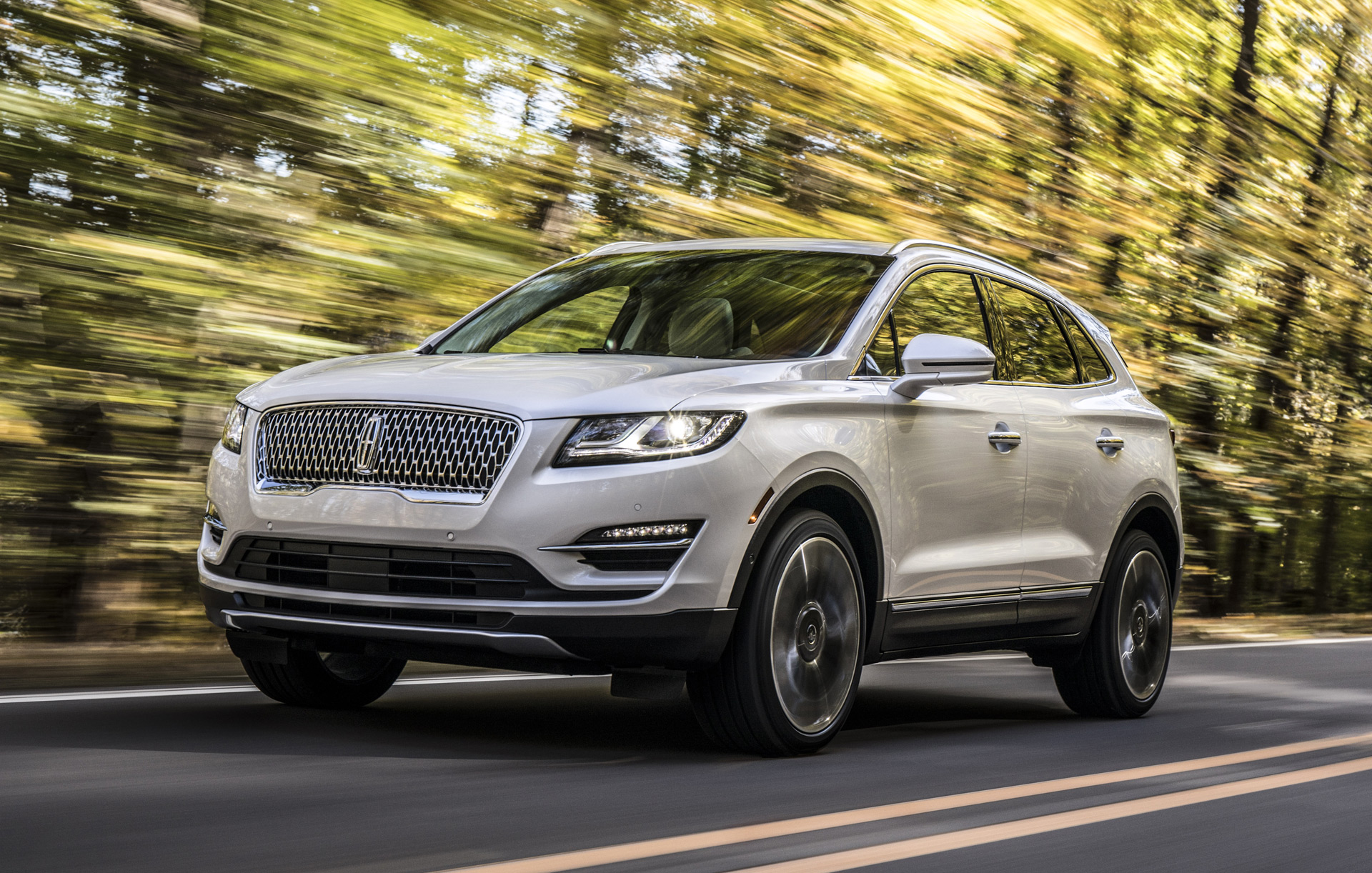 Owners of certain Lincoln MKC crossover SUVs have been advised to park outside away from other buildings and vehicles due to an increased risk of engine fire, the NHTSA disclosed Monday. The known fires have occurred when the vehicle is off and parked.
The recall encompasses 142,734 Lincoln MKCs from the 2015-2019 model year. Related to the Ford Escape, the Lincoln MKC existed for one generation before being rebranded as the Lincoln Corsair in 2020.
Parent company Ford is unsure what has caused the fires, but believes it originates from or near the 12-volt battery in the MKC. Specifically, the battery monitor sensor could short-circuit and overheat, triggering a fire in the engine bay.
Ford is aware of 19 instances of fire globally while the vehicle was parked and the engine shut off. The majority of those reports happened in the U.S., while seven occurred in China and one in Canada.
Ford urges owners to park outside and away from structures until the recall repair is complete. Owners can expect notification by mail as early as June 26, 2023, and will be advised to take the MKC into a Ford or Lincoln service center. An in-line fuse will be added to the battery monitor sensor power circuit, free of charge. For more info, contact Ford customer service at 1-866-436-7332 or visit Lincoln's recall page here.