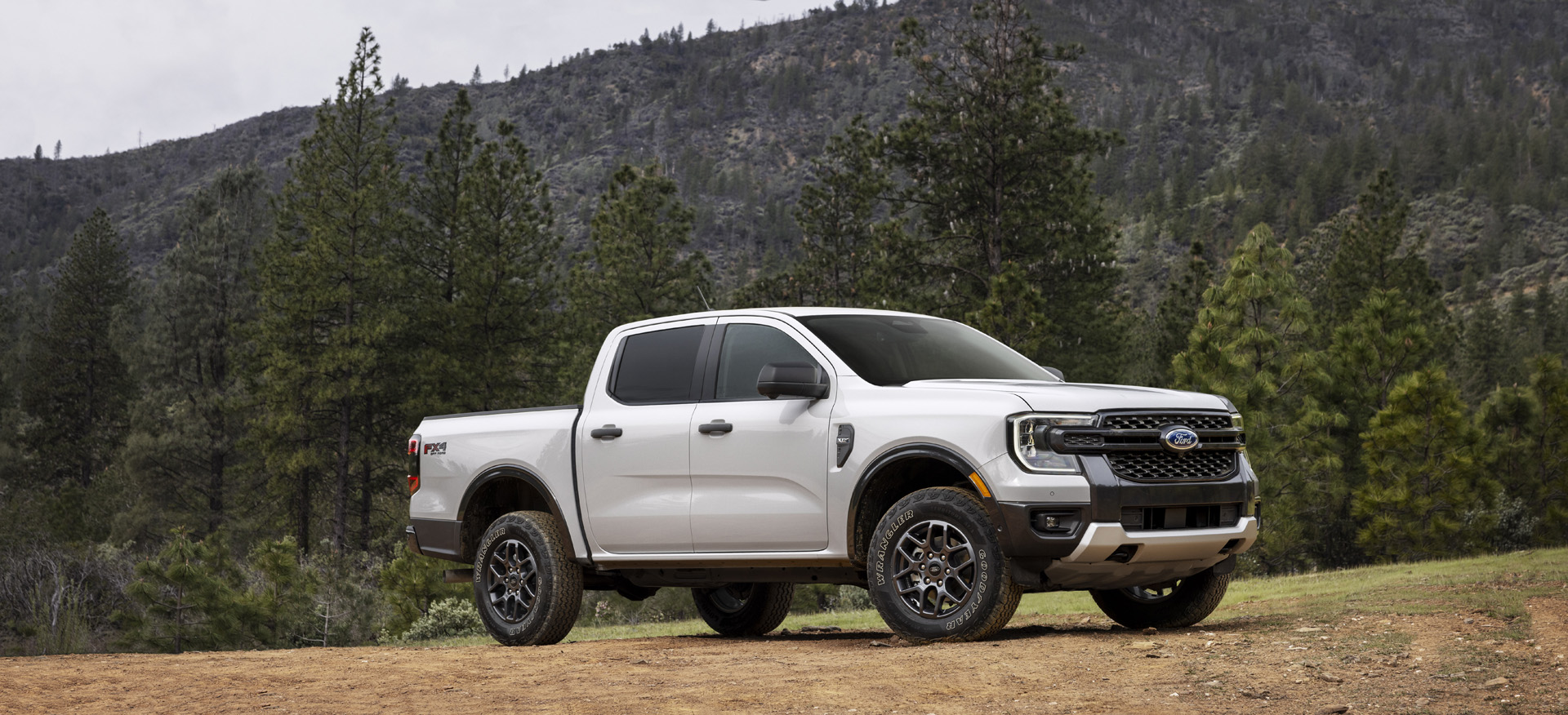 Safety and affordability frequently top the most common priorities of car shoppers, and that's even more pronounced when it comes to shopping for a teen driver. This week, Consumer Reports and the IIHS helped our cause by releasing their annual list of the safest and most affordable cars for teens, but it applies to any driver, really. This year, the list is split into new car and used car recommendations.
We also tracked what's coming in Ford trucks for 2024, with full pricing for the redesigned Ranger.
News
What are the safest newer cars under $20,000 for teens?
The IIHS and Consumer Reports teamed up to update their annual safest car recommendations, under $40,000 for new cars, and $20,000 for used cars.
Chevy Equinox, GMC Acadia recalled for child safety seat anchors
The latch anchors in Chevy Equinox and GMC Acadia can be too thick, making it frustrating to secure child safety seats.
Reviews
Big, burly, and boasting lots of available power, the 2024 GMC Sierra is a high-end pickup with capability in spades.
Previews
The Ranger is redesigned for 2024 with three turbocharged engine options, large touchscreens, and a feeling that Ford shrunk its best-selling F-150 pickup for those looking for something more manageable.
2024 Ford F-150 Lightning preview
With impressive range and tech, the 2024 Ford F-150 Lightning is held back only by hefty pricing.