The Bus is back, finally, and other people movers took center stage this week at The Car Connection. We test drove the new 2024 Toyota Grand Highlander and compared it with the smaller, older Toyota Highlander. We also pit other popular three-row crossovers against each other.
Here's what moved us this week.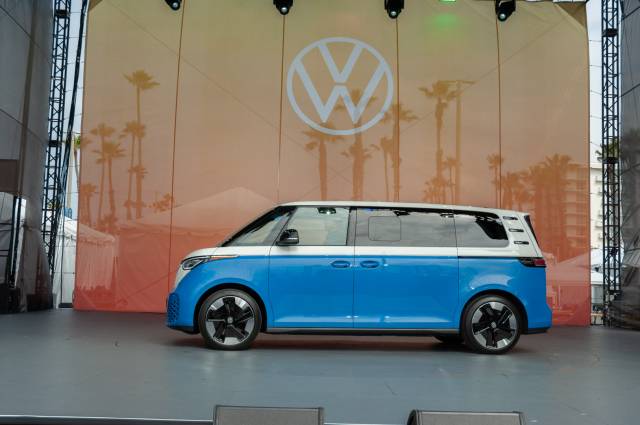 News
2025 Volkswagen ID.Buzz preview
The 2025 Volkswagen ID.Buzz is a modern take on the iconic VW Bus as an electric minivan with three rows of seats, a big touchscreen, and all the retro flair the automaker could throw at it in a practical package.
2024 Toyota Grand Highlander vs Toyota Highlander: What's the difference?
The Grand Highlander represents a larger, more luxurious take on Toyota's mid-size three-row crossover SUV.
Acura MDX vs. Kia Telluride: Compare Crossover SUVs
The MDX and Telluride are different takes on the three-row SUV, but which one is better?
Chevrolet Equinox vs. GMC Terrain: Compare Crossover SUVs
Although the 2023 Chevy Equinox and 2024 GMC Terrain are assembled in the same plant, share similar powertrains, and may even share the same floor space at the dealership, these two compact crossovers from General Motors have more than just daylight separating them.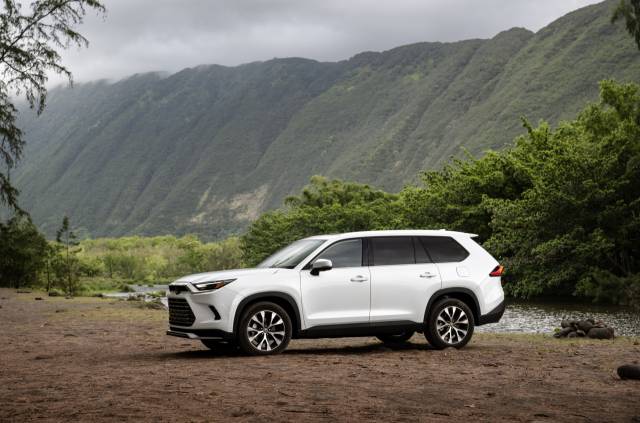 Reviews
The three-row SUV comes in two body styles for 2024 including a new, larger Grand Highlander with two hybrid powertrain options.
2024 Alfa Romeo Stelvio review
The 2024 Alfa Romeo Stelvio's crossover body hides sport-sedan agility, good for a TCC Rating of 6.2 out of 10.
Boasting sleek styling and a big interior, the 2024 GMC Terrain is a mid-size SUV worth adding to your shopping list if top fuel economy isn't among your priorities.
Go easy on the options and the Cadillac XT4 can offer plenty of refinement in a compact SUV package.
With sharp performance and a stunning shape, the 2023 Toyota Prius is no longer the high-efficiency penalty box.
2023 Toyota Corolla Cross review
Toyota's smallest SUV isn't exciting, but it makes a lot of sense in all-wheel-drive hybrid form.